Adaptability deemed key as AI sweeps workplace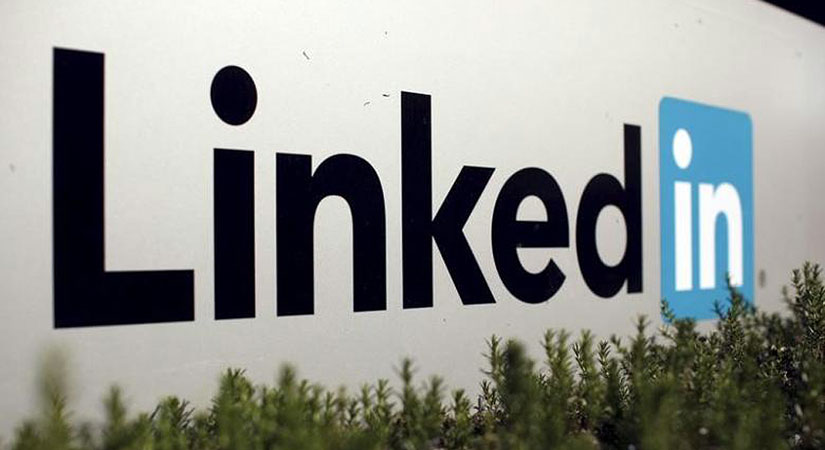 ARTIFICIAL INTELLIGENCE (AI) has heightened the importance of worker adaptability, according to employment-focused social media platform LinkedIn Corp.
A new report from LinkedIn said that 76% of professionals in the Philippines anticipate a 'significant' change to their jobs next year from AI.
The platform noted that 57% report that they are overwhelmed by the magnitude of change AI brings to their job, and 41% have expressed worries they will fall behind.
However, 69% have expressed an intent to learn more about the technology but not knowing where to start.
"This is undoubtedly an era of change with generative AI gaining more prominence in the workplace," Atul Harkisanka, head of growth markets and country lead for the Philippines at LinkedIn, said in a statement.
LinkedIn noted that 55% of Philippine professionals have admitted to using generative AI in their jobs, with 47% trying out tools such as ChatGPT, an AI chatbot.
"Our study shows that over 8 in 10 (85%) professionals in the Philippines believe it is likely that AI will be an 'invisible teammate' in the next five years," he added.
"With their time freed up, many are looking to invest in themselves by learning new skills, focusing on more creative and strategic work, and growing their professional networks, all of which are strong career boosters. — Miguel Hanz L. Antivola