ARTA prepares automation manual for regulatory agencies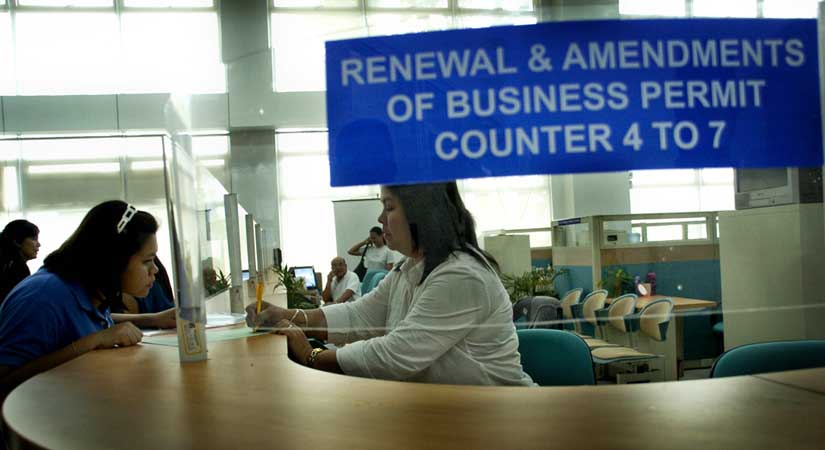 THE ANTI-RED Tape Authority (ARTA) on Thursday launched an automation manual to ease regulatory agencies' dealings with various industries, prepared in partnership with the UK government.
In preparing the manual, ARTA consulted with the food and pharmaceuticals, housing, logistics, energy, and telecommunications sectors, along with government agencies including the Department of the Interior and Local Government and the Department of Budget and Management.
"This manual can help agencies in developing automated systems. It also provides tools for identifying pain points of customers, which can be addressed in the design of systems," Trade Secretary Ramon M. Lopez said in a message recorded for the virtual launch.
"Additionally, it contains recommendations for actual reform implementation. More importantly, this manual impresses on agencies the importance of continuous improvement, knowing full well that reform is never a one-off thing but a continuous and dynamic process."
The UK provides local consultancy services as part of a regulatory reform program for Southeast Asia.
The manual identifies four phases. The discovery phase uses evidence-based understanding of customer issues and suggestions, while the design phase is for identifying targets, priority initiatives, and needed technologies.
In the delivery phase, the manual recommends that agencies set communications plans and working groups, while the continuous improvement phase monitors performance.
Training of priority government agencies will be conducted in August and September.
The manual is part of an efforts to develop a whole-of-government approach to process reform, ARTA Director General Jeremiah B. Belgica said. — Jenina P. Ibañez