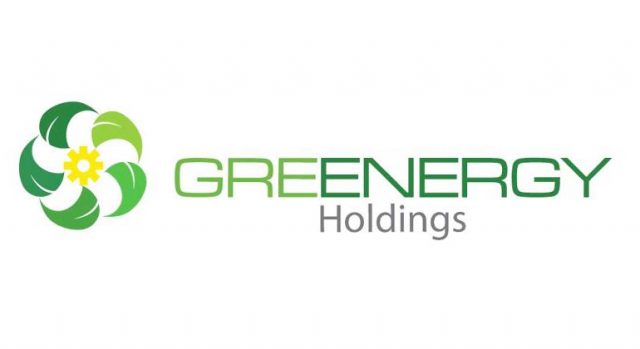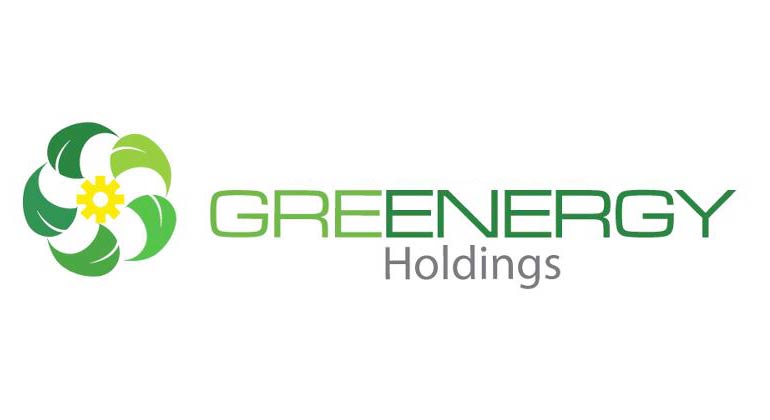 GREENERGY Holdings, Inc. has acquired P29.8-million worth of common shares in publicly listed AgriNurture, Inc. in a bid to improve its "green" projects.
In a regulatory filing, Greenergy said that it bought five million secondary common shares in AgriNurture at P5.96 apiece from the open market, exclusive of taxes, fees and commission.
After the acquisition, the firm now holds 19.75% or 202.29 million shares in the agro-commercial company.
"The transaction will strengthen the position of the company in other green projects," Greenergy said.
Both Greenergy and AgriNurture are led by businessman Antonio L. Tiu.
Greenergy has recently been buying AgriNurture shares. Less than a week ago, it told the local bourse that it had acquired a total of P38.07-million worth of secondary common shares from the agriculture firm.
Earlier this month, it purchased from AgriNurture 10 million secondary common shares valued at P61.3 million.
Greenergy holds business interests in agriculture, real estate development, and renewable energy, among others. AgriNurture mainly focuses on the export and trade of fresh produce.
On Tuesday, Greenergy shares improved by 5.22% or 12 centavos to finish at P2.42 apiece, while AgriNurture shares rose 1.36% or eight centavos to close at P5.98 each. — Angelica Y. Yang