Selective buying behavior noted in PHL FMCG segment as inflation bites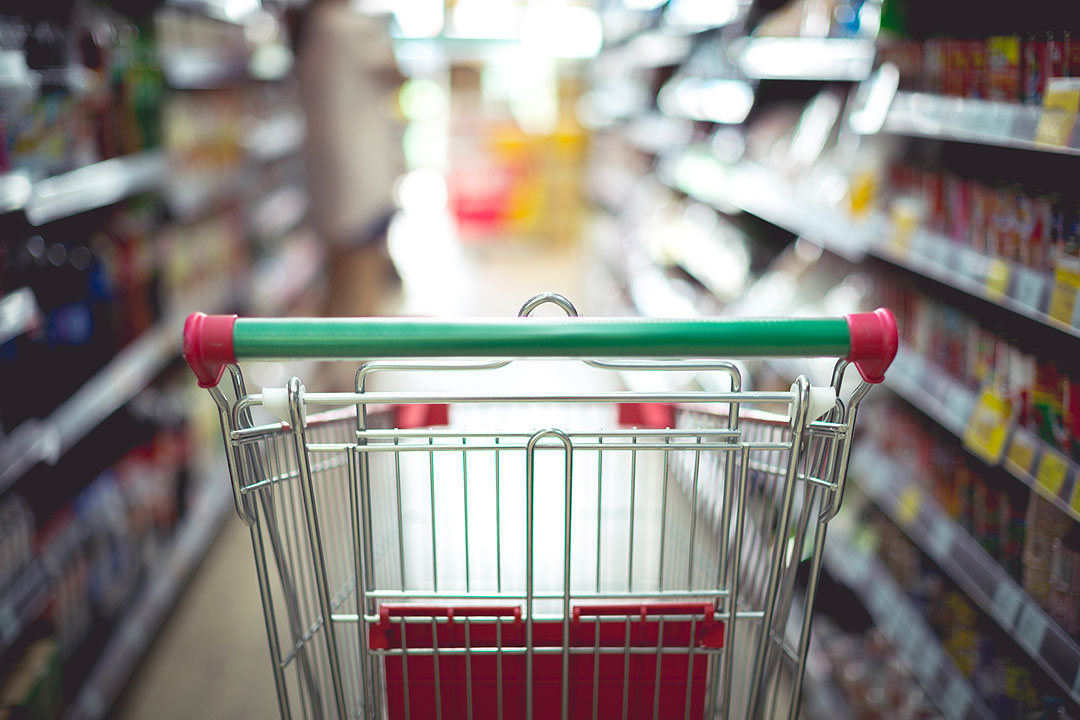 THE fast-moving consumer goods (FMCG) market has been marked by more selective purchasing behavior because of inflation, according to data and analytics firm Kantar.
Laurice Padlan-Obana, Kantar Philippines Worldpanel Division shopper insight director, said in a virtual media briefing on Tuesday that value is becoming more of a consideration for buyers.
"While value can be as straightforward as cheaper goods or paying less for the same quantity, other factors such as the increase in gas prices, traffic and uncomfortable modes of transportation have redefined value in more encompassing terms when it comes to shopping," Ms. Padlan-Obana said.
"What we have seen is that, in general for packaged goods, shoppers are coping with rising prices by being more open to value brands. To some extent, however, they also take into consideration where to shop. Nowadays, with multiple retailers and channel options within reach, shoppers can easily adapt to what would best fit their budgets and lifestyle that will address their needs at the moment," she added.
Inflation surged to 7.7% in October, driven by higher food costs.
Ms. Padlan-Obana said 41% of FMCG purchases in 2022 were accounted for by neighborhood stores, known as sari-sari stores.
"There is a bit of pressure on hypermarkets and supermarkets as most Filipinos who are feeling the economic strain are buying their basic FMCG needs in smaller proximity stores. Meanwhile, a 6% value share decline in hypermarkets and supermarkets was noted from 34% in 2020 to 28% in 2022," Ms. Padlan-Obana said.
Ms. Padlan-Obana added that Filipino shoppers are also growing more conscious of convenience and availability.
"Value delivery in forms of rewards, lower prices or promotions is a given. Convenience or the ease of access and availability of options are also important factors that shoppers now consider," Kantar said.
Kantar said the top 10 most chosen retailers in 2022 were Puregold, SM Supermarket, Mercury Drug, Robinsons Supermarket, CSI Supermarket, Prince Hypermart, Alfamart, Gaisano, LCC Supermarket, and 7-Eleven.
The list was compiled based on a study of where shoppers made purchases within the past 12 months.
"The more a retailer is able to check most if not all the boxes that Filipino shoppers consider when purchasing their FMCG needs, the more retailers become the shopper's choice. When retailers are able to understand and address those needs, shoppers will keep coming back," Ms. Padlan-Obana said. — Revin Mikhael D. Ochave