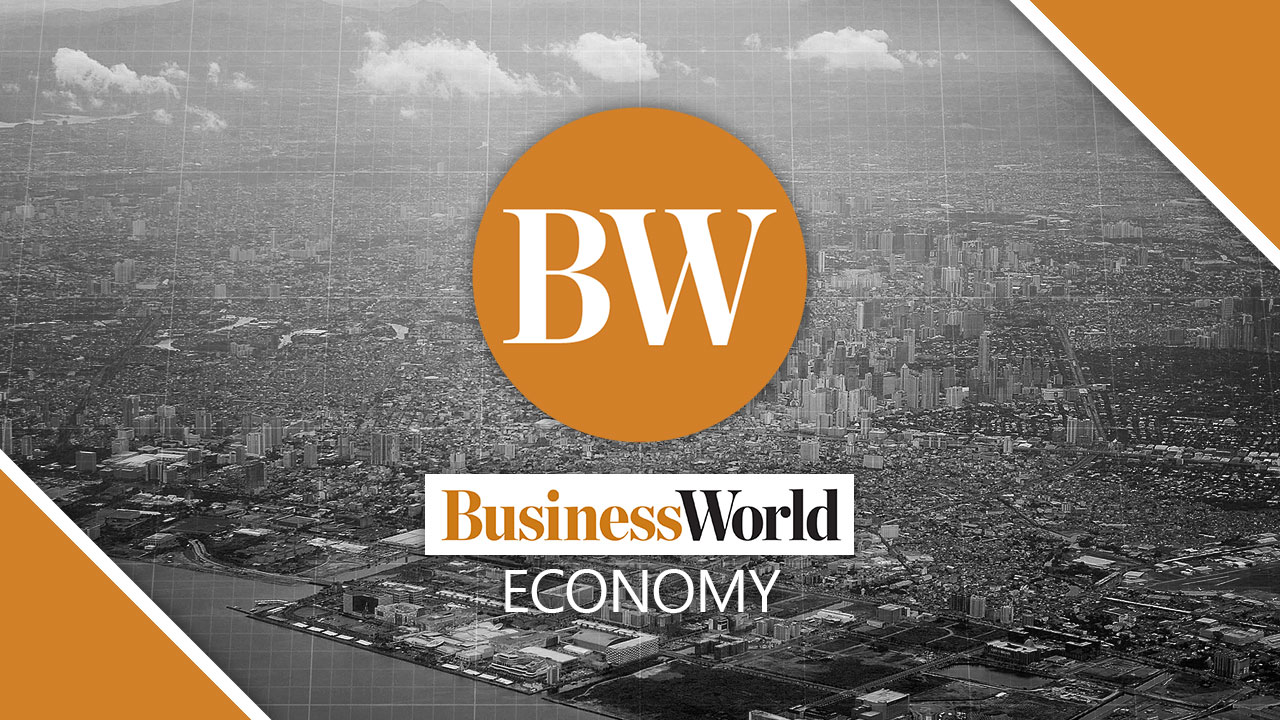 (First of three parts)
When the smartphone became commonplace more than a decade ago, it was inconceivable for many consumers to make online purchases using their credit cards. It felt way too risky to give away sensitive credit card information in an online transaction, especially when done on a mobile device. Today, we're faced with yet another inconceivable wave: that of opening our banking data to entities other than the bank itself.
Fintech services have become widespread in Asia and the eastern Pacific Rim. Advanced fintech systems are now woven into the fabric of daily life practically in all markets in Asia where the majority of consumers have smartphones that provide them access to a growing range of virtual financial services.
Asia is seen to be taking the lead in the development of fintech. Due in part to significant concerns with financial inclusion, economies in Asia are seeing a rapid pace of fintech growth. Consumer use of fintech-powered services have doubled in only two years across key Asia-Pacific markets. Fintech adoption has been at 67% in Hong Kong, Singapore, and South Korea, based on the latest EY Global FinTech Adoption Index. China, which leads with a penetration rate of 87%, sets the pace for fintech innovation. The index found that 99.5% of Chinese respondents are aware of online apps that facilitate money transfer, mobile payments, and non-bank money transfers.
Many more changes are anticipated in Asia's financial services landscape. We expect three dominant themes in Asia-Pacific markets over the next two to three years: financial regulation taking on a more active role in encouraging innovation; increased competition among virtual banks; and, increased adoption of open banking, a system that requires banks and clients to give third-party providers access to a most guarded information – clients' banking data.
REGULATORS' OPENNESS TO INNOVATION
Financial regulators have to weigh competing priorities, and in relation to fintech development, they have to strike a good balance between ensuring regulatory processes preserve stability and fostering financial innovation. In many parts of the world, regulators are reported to be trying new approaches to regulation so they could significantly boost oversight.
In a study, leading science and technology think tank Information Technology and Innovation Foundation (ITIF) observed that many governments, seeing the value of fintech transformation, are taking steps to promote financial innovation. It cited Singapore's creation of a fintech and innovation group to facilitate deployment of technology in its financial sector. It also took note of the launch of fintech promotion strategies in Australia and the UK. The level of stringency differs across economies, but the common thread is that they are "taking novel and interesting approaches to financial innovation with an eye to maximizing their relative competitiveness in financial services," according to ITIF.
It's a role that regulators are embracing as markets continue to deregulate. Where before financial regulators in Asia tended to be the gatekeepers of banking and other financial services, now they are becoming advocates for flexibility, innovation and inclusion.
VIRTUAL BANK COMPETITION HEATS UP
Financial regulators in the Philippines have been equally proactive as their peers in the region in pushing for fintech innovation even as they strive not to lose sight of their responsibility to foster financial stability. FinTech Alliance Philippines has been appreciative of the role of regulators, citing the creation of the Financial Sector Forum that brings together representatives from regulatory agencies as a means to rationalize regulations.
The Philippines is among a few economies in Southeast Asia where regulators have issued licenses for digital banking, one area that is anticipated to record significant developments that will contribute to altering the financial landscape in the next few years. The Bangko Sentral ng Pilipinas (BSP) has already approved several digital banks' applications. The emergence of these new entrants is seen as a game-changer in the delivery of financial products.
The BSP sees the rise of digital or branch-less banks potentially driving the digital transformation of incumbent banks to stay competitive and to innovate their service offerings. Digital banking, which essentially does away with the need for customers to physically visit a bank branch to open an account or make transactions, is an important component of the central bank's Digital Payment Transformation Roadmap. The level of encouragement from financial regulators varies across markets in Asia-Pacific, which may relate to the goal of financial inclusivity, a key theme in Southeast Asia.
While the entry of virtual banks is fueling competition in banking in the region, their impact on the banking landscape is not expected to be dramatic in the short term. But in the long run, they can drive meaningful change. The traditional big banks are taking notice. In the case of Hong Kong, incumbent banks are lowering deposit minimums and sweetening account offers in anticipation of the launch of new digital banks.
OPEN BANKING IN ASIA
While virtual banking does deserve all the attention it is getting, some industry observers also see the future in open banking, a system that allows fintech providers access to banking data with customer consent to provide the latter additional services or perform transactions on their behalf. Open banking is foreseen to dramatically improve the customer digital experience.
It goes far beyond the convenience of digital banking in which the set-up of bank branches is no longer required save for an office to receive customer complaints. In open banking, a mobile wallet platform or a ride-hailing service can be a super-app with expanded services to include lending, for instance, and can evaluate loan applications quickly by having pre-approved real-time access to a customer's banking data. It can also be a personal finance app that lets you program it to "manage" your finances and tell you how much you can invest in stocks according to how much money goes into your linked bank accounts at any given month.
Access is granted through open application programming interface (API), which establishes a connection between third-party providers and users' bank accounts. This allows for banking data to be gathered and leveraged to perform a service for the customer.
International Data Corporation and Finastra's Open Banking Readiness Index found Hong Kong, Singapore, and Australia to be the top three markets in Asia in terms of progressive open banking. In the case of the Philippines, the BSP is laying down the foundations for open banking with the release of the first version of the draft Circular on Open Finance. Released in December 2020, the draft circular proposes the creation of an Open Finance Oversight Committee, an industry-led self-governing body overseen by the central bank. It would supervise open banking practices and set procedures and standards, including API architecture, data, security, and outsourcing standards.
In January, the Bangko Sentral once again reinforced its support for innovation with the presentation of its three-year strategy to get open finance off the ground to boost innovation and competition in the Philippines by enabling third parties, such as fintech companies, to access and use customer finance data to develop new apps and services. 
Increased fintech adoption and innovation will continue to benefit most markets in Asia, contributing immensely to transforming the financial services landscape in ways that improve financial inclusion in emerging markets.
There can only be progress by leaps and bounds for the fintech industry in the Philippines in the years to come as the market nears that era when very few Filipino workers would still know life before the internet. Banks have already had a good peek into the digital space due to the limitations that the pandemic created, and this can only lead to more confident steps to incorporating fintech products into their offerings.
In the second part of this article, we discuss issues on taxation of fintech companies in the Philippines.
This article is for general information only and is not a substitute for professional advice where the facts and circumstances warrant. The views and opinions expressed above are those of the author and do not necessarily represent the views of SGV & Co.
Vicky B. Lee-Salas is a markets leader of SGV & Co.