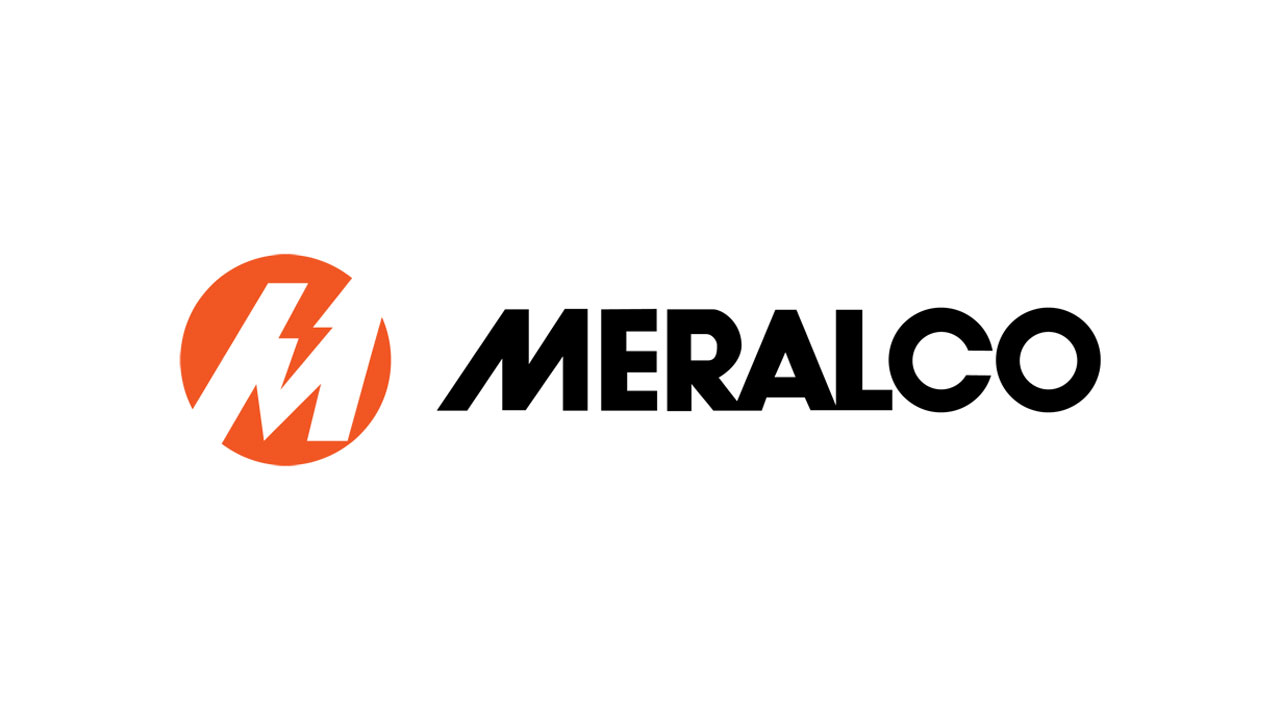 MANILA Electric Co. (Meralco) is looking beyond its franchise areas for investment opportunities, its top official said, pointing to electric cooperatives.
"There is one last idea that I have encouraged Meralco to adopt, which is broadening these investments in electric cooperatives in the country," said Manuel V. Pangilinan, chairman and chief executive officer of Meralco.
"We might be efficient on the generation side of the business but Meralco's distribution footprint is limited to a franchise area," he said at a conference earlier this week.
Mr. Pangilinan said there are key areas in the country where electric cooperatives will need to "level up to the kind of standards and the kind of efficiency that Meralco as a distribution company has achieved."
Currently, Meralco's franchise area covers 9,685 square kilometers, which provides power to over 7.7 million customer accounts in 38 cities and 73 municipalities.
The company manages the electric distribution facilities of Pampanga Electric Cooperative II through Comstech Integration Alliance, Inc. under a 25-year investment management contract.
Michael L. Ricafort, chief economist at Rizal Banking Corp., said in a Viber message that Meralco's investment plan could lead to "some economies of scale through vertical integration."
"Its expertise and experience in the electricity distribution business would help and complement its existing electricity generation and distribution businesses," he said.
He added that the move "could lead to better operational efficiencies, economies of scale, supply chain management that could help translate to better finances and lower electricity prices for the households, businesses, industries, and other institutional customers.
Meanwhile, Luis A. Limlingan, head of sales at Regina Capital Corp., said that Meralco should carefully evaluate the opportunities.
"That's an interesting area of investment should [Meralco] proceed with MVP's suggestion," he said, referring to Mr. Pangilinan's initials.
"Electric cooperatives usually have a strong community focus, which could help expand [Meralco's] reach. However, it's essential for [Meralco] to thoroughly evaluate these opportunities and ensure they align with the company's broader strategy," he added.
Meralco's controlling stakeholder, Beacon Electric Asset Holdings, Inc., is partly owned by PLDT Inc.
Hastings Holdings, Inc., a unit of PLDT Beneficial Trust Fund subsidiary MediaQuest Holdings, Inc., has an interest in BusinessWorld through the Philippine Star Group, which it controls. — Sheldeen Joy Talavera