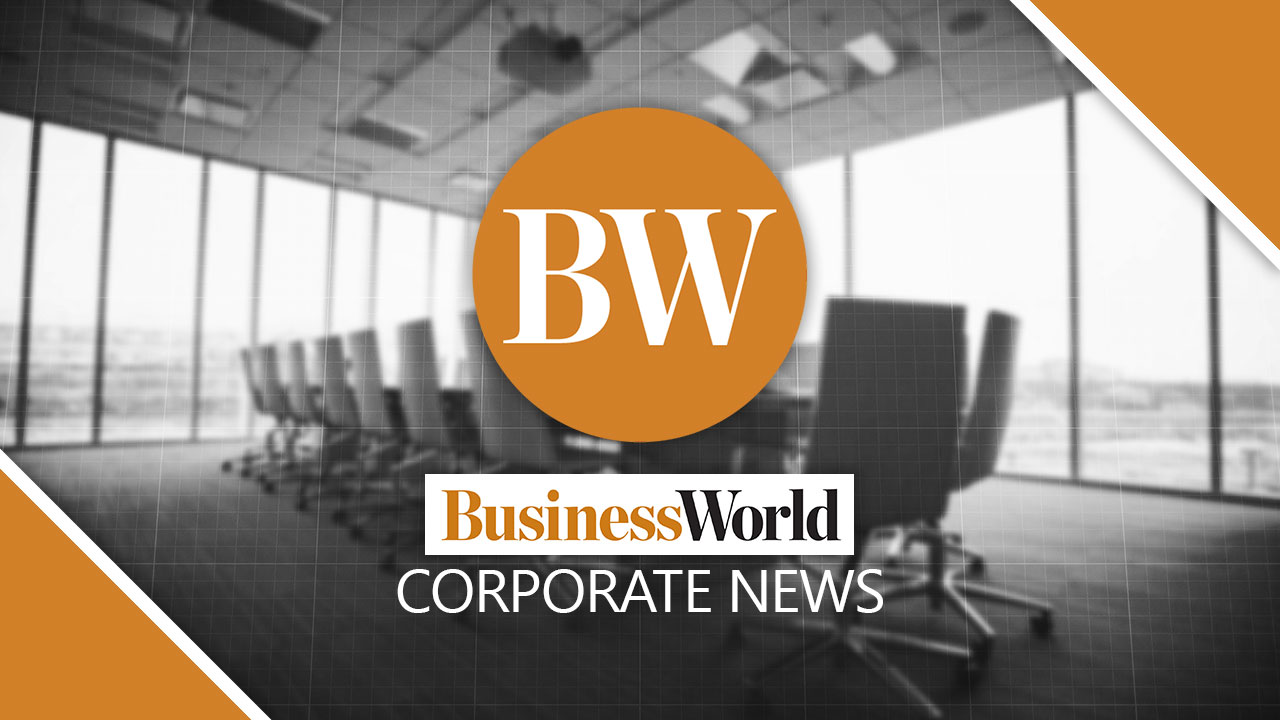 NOKIA Corp. is deploying its latest interleaved passive active antennas  (IPAA+) for Globe Telecom, Inc. to help advance 5G deployment in the Philippines.
"We are thrilled that Nokia's state-of-the-art products will be deployed in the Philippines. Our enduring pain points in site acquisition and TCO efficiency are being addressed by the features," said Joel Agustin, senior vice-president and head of network planning and engineering of Globe, in a statement on Thursday.
An IPAA+ is an antenna developed by Nokia for 5G to support other legacy cellular technologies like 4G, 3G, and 2G.
The deployment of IPAA+ will allow Globe to accelerate and streamline its 4G and 5G rollouts and will help deliver a higher level of network efficiency and performance, Nokia said.
Nokia has identified the finding of additional space on towers and rooftops as among the problems faced by service providers in the rollout of 5G, it said, claiming that its antennas will address this issue.
"We are delighted to partner with Globe Telecom on this deal that will see our state-of-the-art IPAA+ products being deployed in the Philippines. These products are lighter, more modular and cover all sub-6GHz 5G frequency bands. We look forward to collaborating closely with Globe on this important deployment," Jeciel Nuyda, president of Nokia Shanghai Bell Philippines, said.
In 2022, Globe invested P101.4 billion in its network and exceeded its rollout targets with 2,267 new 5G sites and more than 13,600 mobile sites upgraded to 4G.
At the stock exchange on Thursday, shares in the company fell by P12 or 0.66% to end at P1,802 apiece. — Ashley Erika O. Jose