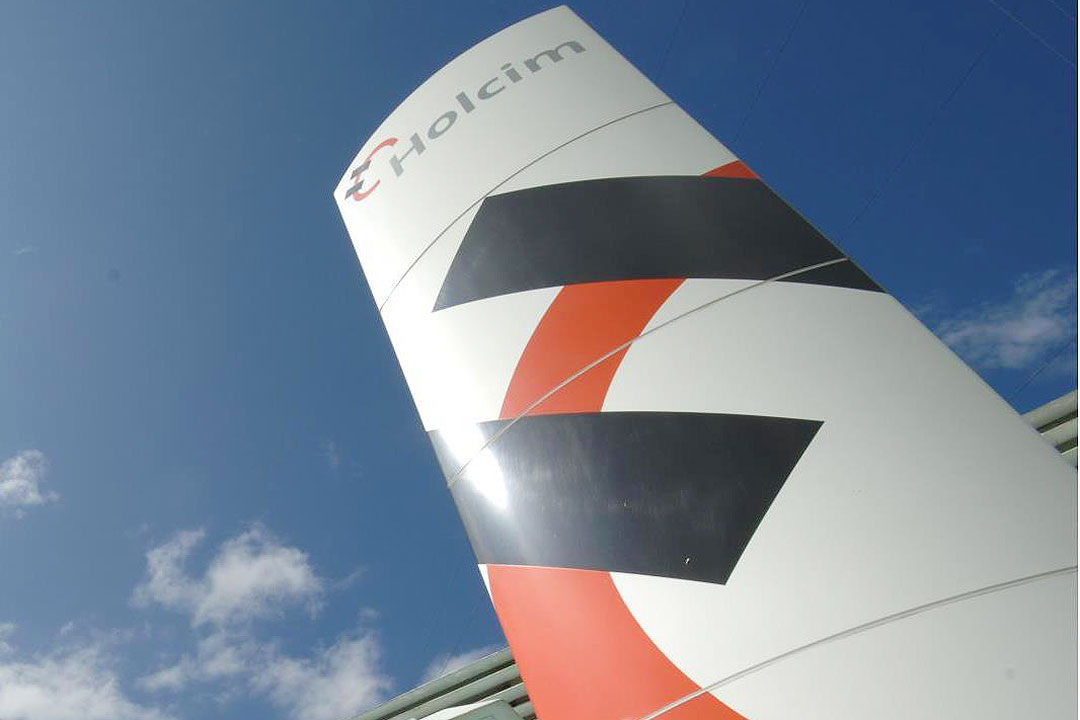 LISTED cement manufacturer Holcim Philippines, Inc. said workers in its Davao City plant could go on strike following a deadlock in collective bargaining agreement (CBA) negotiations. 
In a stock exchange disclosure on Wednesday, Holcim Philippines said the associate union in its Davao City plant — Davao Holcim Employees and Workers Union (DAHEWU)-SENTRO — filed a notice of strike on Aug. 25 amid issues on the CBA talks.   
According to the company, the notice signifies DAHEWU-SENTRO's plan to go on strike but does not necessarily imply that the strike will officially push through as there is still a period for further negotiations, which are ongoing.
"The company is exerting efforts to resolve this issue in coordination with the Labor authorities," Holcim Philippines said. 
The filing of the notice of strike in its Davao plant has no "material impact" on the company, it added.
Aside from its Davao plant, Holcim Philippines has cement manufacturing facilities in La Union, Bulacan, and Misamis Oriental, as well as aggregates and dry mix business and technical support facilities for building solutions.
In the first half, Holcim Philippines posted a 26.3% increase in its attributable net income to P834.72 million compared with P661.05 million a year ago. 
The company's gross revenues for the first six months climbed by 6% to P12.9 billion versus P12.17 billion in the same period last year.
Trading of Holcim Philippines shares had been suspended by the Philippine Stock Exchange after its noncompliance with the required public ownership under the regulator's existing rules and guidelines. — Revin Mikhael D. Ochave