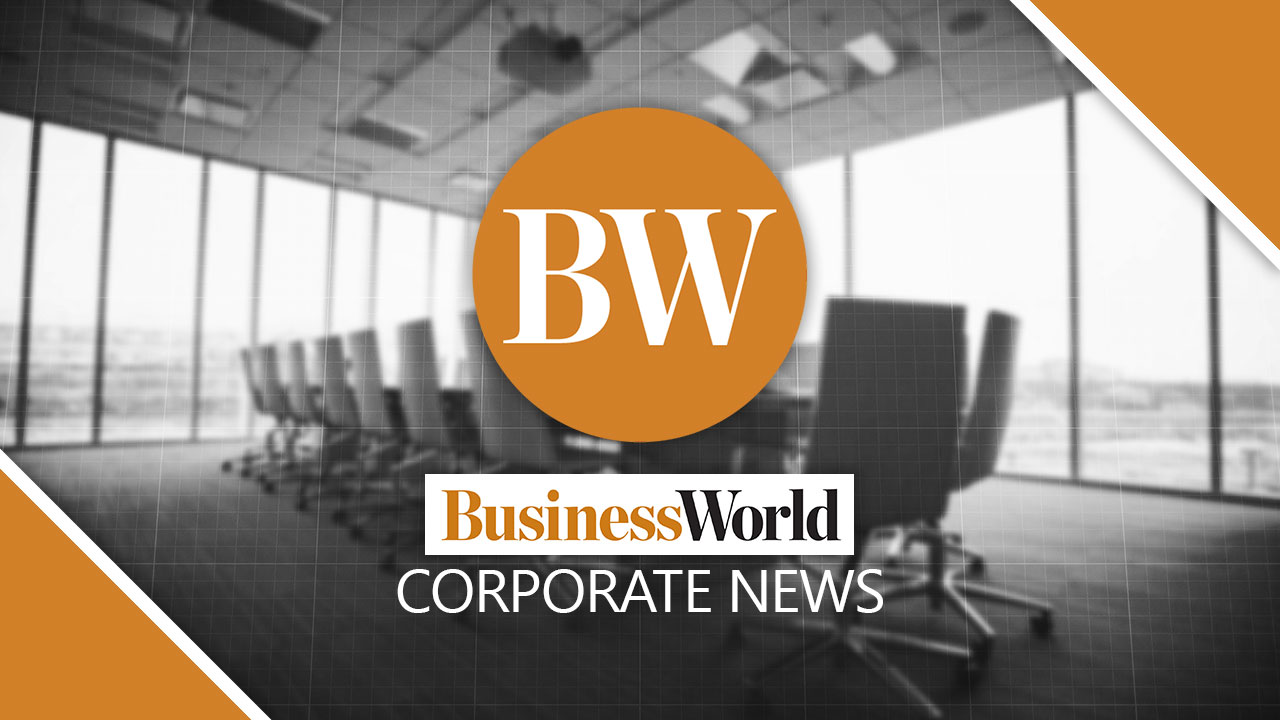 NINE local companies have been included in the annual 100 to Watch list of Forbes Asia released on Tuesday, which cites startups across the Asia-Pacific (APAC) region that have growth potential.
The Philippine companies included in the third annual 100 to Watch list are e-commerce platform Edamama, women's health startup Kindred, cloud kitchen operator Kraver's Canteen, e-commerce platform Packworks, enterprise technology startup Peddlr, social e-commerce startup SariSuki, retail startup Shoppable Business, software as a service startup Sprout Solutions, and online peer-to-peer payments startup TANGGapp.
According to Forbes Asia, the 100 to Watch list represented 13 APAC countries and territories across 11 categories including biotechnology and healthcare, e-commerce and retail, and finance. The final 100 were selected from over 550 submissions.
Singapore led with 20 companies, followed by Hong Kong with 15, mainland China with 11, Indonesia with 11, and Philippines with 9.
"Companies on this year's Forbes Asia's 100 to Watch list are a study in resilience. With rising interest rates, funding is harder to come by for startups. The companies on this year's list therefore represent those with strong prospects to become success stories," Forbes Asia Editor Justin Doebele said in a statement.
For the selection of the 100 to Watch, Forbes Asia solicited online submissions as well as invited accelerators, incubators, small and medium enterprises (SMEs), advocacy organizations, universities, venture capitalists, and others to nominate companies.
Some of the qualifications include that companies should be headquartered in the APAC region, privately owned, for profit, have no more than $50 million in its latest annual revenue, and have no more than $100 million in total funding through Aug. 7.
"A drought in global venture capital activity has not deterred startups across Asia from breaking new ground. This year's list spotlights small companies and startups that are targeting underserved markets or applying new technologies, from generative AI to blood-based cancer diagnostics," Forbes Asia said.
"These include eco-friendly innovations, such as the development of insect-based alternative proteins and digitization of milk production to improve yields. Others include social commerce providers, which help users sell consumer products," it added. — Revin Mikhael D. Ochave