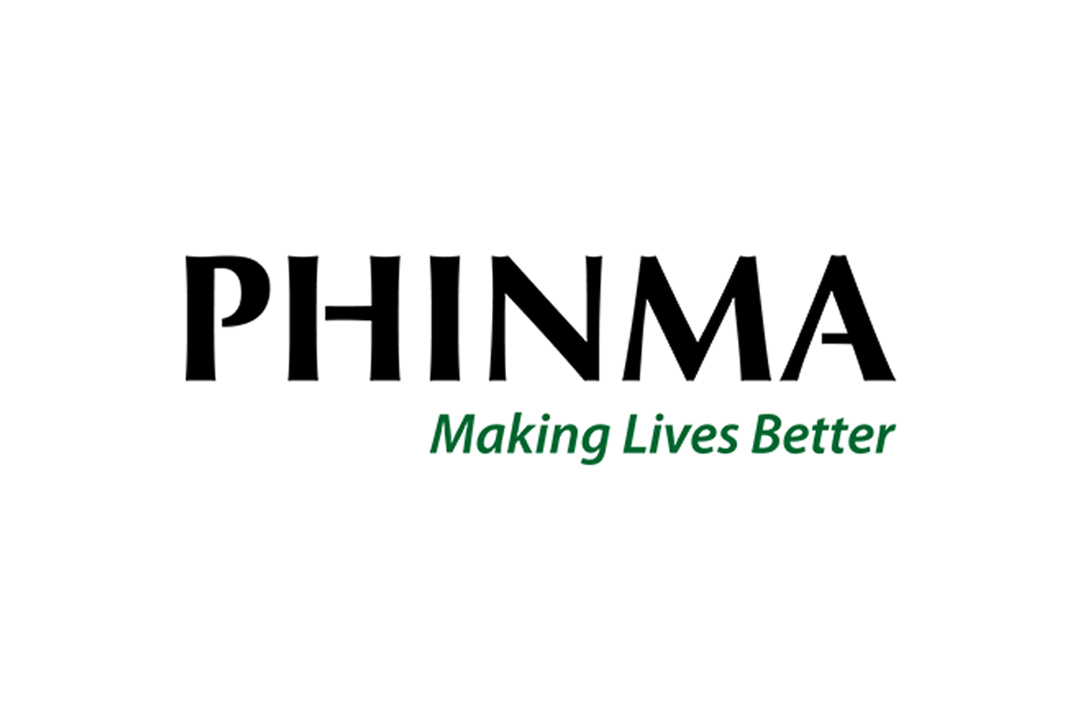 PHINMA CORP. said on Wednesday that its attributable net income declined to P208.76 million for the first half despite recording higher revenues from most of its business segments.
The company posted an attributable net income of P406.83 million in the same period last year.
Phinma's consolidated top line reached P8.89 billion for the first six months of the year, an increase of 3% from last year, the company said in a regulatory filing.
Its education unit, Phinma Education Holdings, Inc., registered a 52% growth in its top line, driven by a 30% increase in enrollment during the second semester of the school year 2022-2023, 
Phinma Education saw consolidated net income three times higher at P307.47 million for the first half of the year, up from P96.88 million in the same period last year.
Its construction materials business, comprised of Union Galvasteel Corp., Philcement Corp., and Phinma Solar Corp., recorded a combined revenue of P6.59 billion for the first six months.
However, the three companies saw a decline in their combined net income, reaching P262.01 million, attributed to softness in construction demand and delayed government infrastructure spending.
"Construction materials group focused on improving operational efficiencies, expanding its distribution network and developing new markets to support future sales growth especially as government infrastructure spending is expected to accelerate in the second half," the company said.
At the company's board meeting on Tuesday, they approved the additional investment of P114 million to Philcement, which it said will fund the expansion and improve operational efficiencies in Visayas and Mindanao.
The board also approved a P170 million investment in Galvasteel to fund projects in Phinma Solar including the installation of 9.39-megawatt alternate current of solar rooftops.
Meanwhile, Phinma's property unit booked a net loss of P83.95 million due to the acceleration of cancellation of sales amounting to P149.5 million.
"The bulk of which has been resold and are expected to be booked during the second half of the year," the company said.
At the same meeting on Tuesday, the company's board of directors also approved the incorporation of a new hospitality management company, which will be a wholly owned subsidiary of Phinma. — Justine Irish D. Tabile