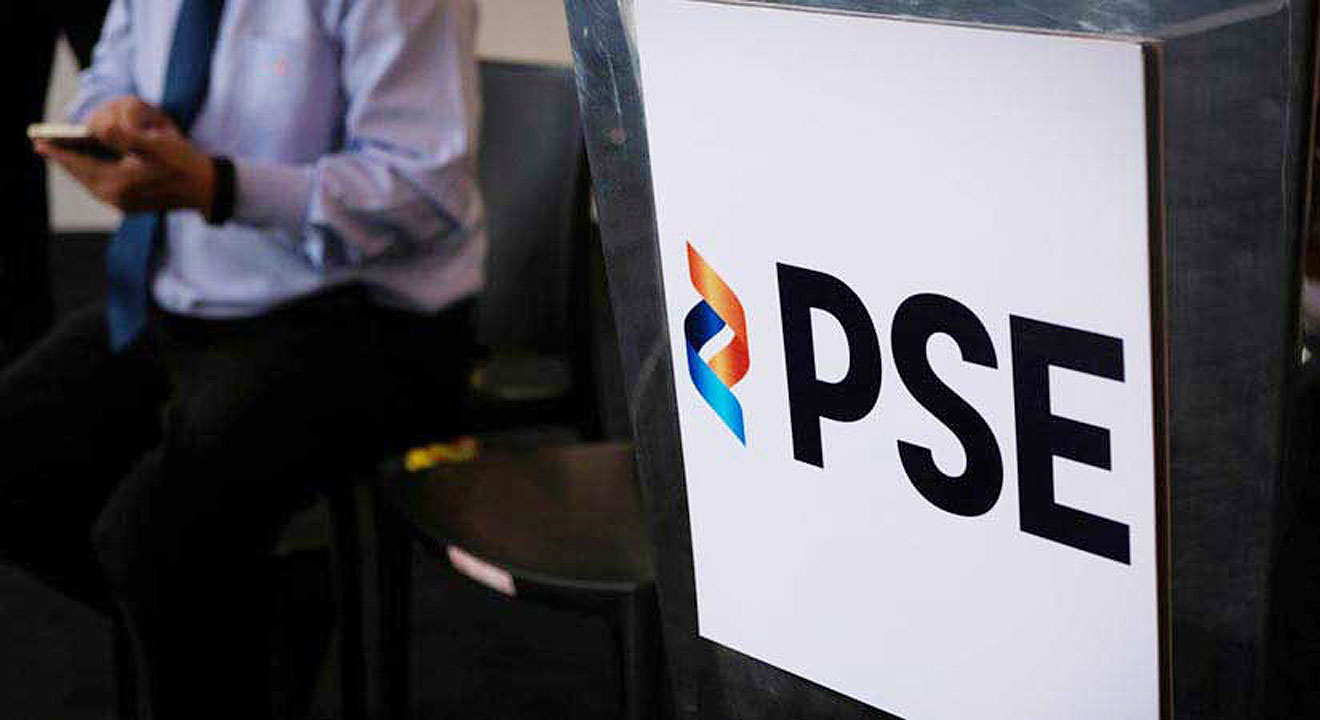 THE Philippine Stock Exchange (PSE) is adding three newly listed companies to the composition of sector indices but is keeping unchanged the 30-constituent main index, it said over the weekend.
In a media release, the exchange said Figaro Coffee Group, Inc., Citicore Energy REIT Corp. (CREIT), and Raslag Corp., which held their initial public offering in the previous year, will be included after a composition review.
The local bourse operator said that after its review covering the trading period of July 2022 to June 2023, the 30 most liquid and well-capitalized listed firms in the PSE index (PSEi) will be unchanged.
"The regular screening of these barometers ensures that only the most eligible companies comprise these indices since they are used as benchmarks to gauge the market's performance," PSE President and Chief Executive Officer Ramon S. Monzon said.
The PSE said there will be no changes in the member companies of the financials and holding firms indices.
In the services sector, the PSE is adding Belle Corp., DFNN, Inc., DigiPlus Interactive Corp., and Harbor Star Shipping Services, Inc. and removing Transpacific Broadband Group International, Inc.
The property index will see the inclusion of CREIT, Ever-Gotesco Resources and Holdings, Inc., and MRC Allied, Inc., while D. M. Wenceslao and Associates, Inc. and Primex Corp. will be removed.
Shakey's Pizza Asia Ventures, Inc. and Roxas and Co., Inc. will be removed from the industrial index, with Raslag and Figaro as their replacement.
Figaro will also be included in the PSE's dividend yield index, replacing CREIT.
Additionally, Lepanto Consolidated Mining Co. will be taken out of the mining and oil index.
"In order to qualify for PSEi and sector indices inclusion, a listed firm must be among the top companies in terms of liquidity and market capitalization and it should also have a free float level of at least 20%of its outstanding shares," the exchange said.
"Relevant financial criteria as well as eligibility for early inclusion are also taken into account by the PSE in the index review," it added. 
Meanwhile, Ginebra San Miguel, Inc. and Philippine National Bank will take the slots of AyalaLand Logistics Holdings Corp. and Petron Corp. in the PSE mid-cap index.
The exchange said that year-to-date, the PSEi rose by 0.9% while the PSE mid-cap index increased by 4.12% and the PSE dividend yield index by 0.15%.
The changes to the new composition of the sector indices are set to take effect on Aug. 7, 2023. — Adrian H. Halili