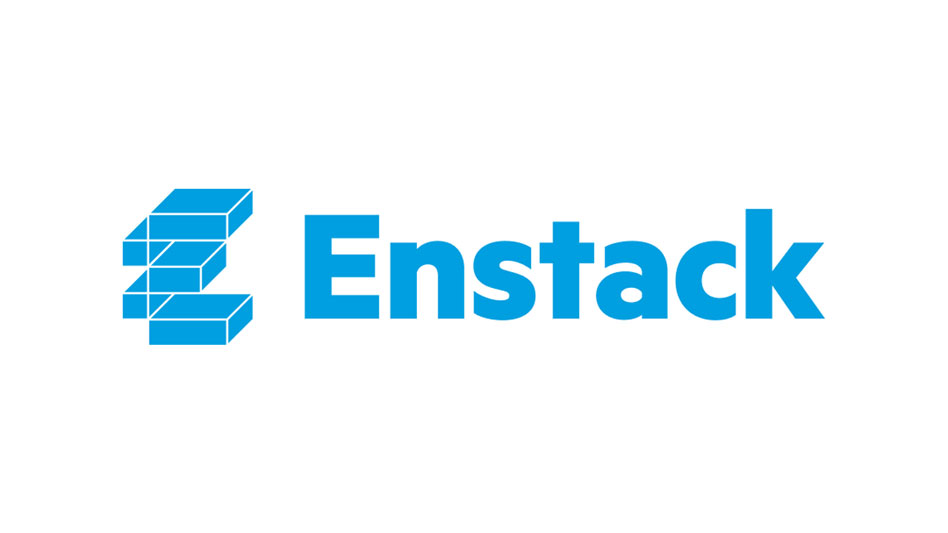 BUSINESS superapp Enstack has raised $3 million after the completion of a funding round to support its goal of digitizing small and medium enterprises (SMEs) in the Philippines and across Southeast Asia.
In a statement on Thursday, the startup said it was able to raise the amount after a funding round led by Mangrove Capital Partners, which marked its first investment in Southeast Asia. The other participants include payments startup Xendit and Shinsegae International Chief Executive Officer William Kim.
Mangrove Capital has previously backed tech firms such as communications application Skype and website builder Wix.
Enstack came out of beta in October last year and recorded a growth of five times in the last quarter of 2022. It is projected to grow by 10 times by 2023.
Enstack Chief Executive Officer Macy Castillo said the start-up's mission is to empower underserved SMEs with integrated tools that grant flexibility in a business landscape that is shaping up to be a combination of both online and offline commerce.
"The all-in-one superapp makes it simple for businesses to digitize regardless of what business they own and where they are in their entrepreneurial journey," she said.
According to Ms. Castillo, the startup has seen the digital transition of small businesses, saying that Enstack is looking forward to helping more SMEs in the Philippines and the rest of Southeast Asia to be "future-ready".
"Southeast Asia is seeing the rise of its own 'Commerce 3.0' where merchants are demanding more tailored solutions to their growing businesses online and offline. Armed with expertise and experience from the last decade in Southeast Asia e-commerce, our team created Enstack as a response to barriers to SME digitization," Ms. Castillo said.
Enstack helps SMEs to sell across online and offline platforms and to grow their business with its superapp.
"The right combination of timing, innovation, and an experienced team sparks confidence in this venture. Our investment in Enstack's game-changing product reminds us of when we've made winning bets on early commerce disruptors that have successfully helped SMEs create and expand their digital footprints," Mangrove Capital Chief Executive Officer Mark Tluszcz said. — Revin Mikhael D. Ochave