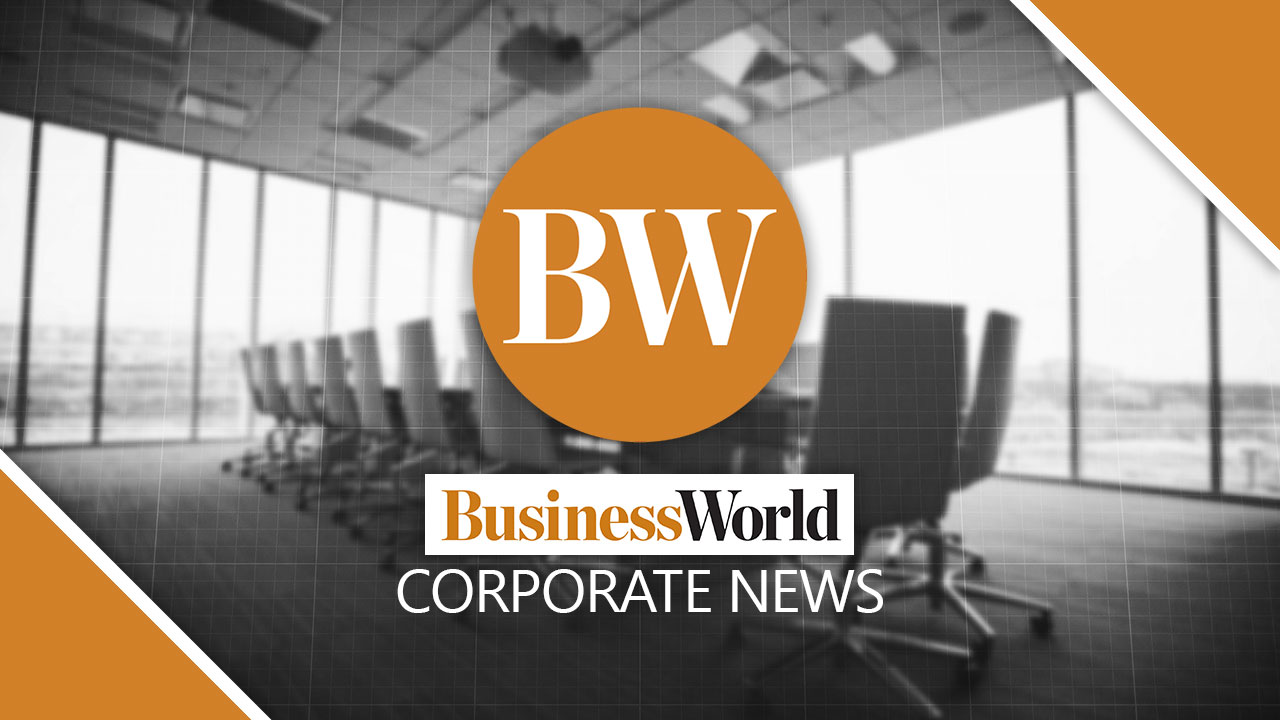 PHILIPPINE tech-logistics startup Mober has partnered with Nespresso in the Swiss coffee brand's sustainability efforts such as switching to a delivery fleet that uses electric vehicles (EVs).
In a statement on Tuesday, Mober said the partnership with Nespresso aims to decarbonize on-ground delivery by shifting to EVs. Mober started delivering Nespresso products from the latter's warehouse to stores across Metro Manila in December last year.
"We aim to catalyze a transition to zero-emissions mid and last-mile delivery in the Philippines. By switching to EVs, Nespresso is set to eliminate hundreds of tons of carbon dioxide (CO2) emissions yearly, and this is just the beginning for us," Mober Founder and Chief Executive Officer Dennis Ng said.
Mr. Ng said that shifting to EVs allows the company to operate more efficiently while also contributing to carbon footprint reduction efforts.
"Monitoring the CO2 offset for our EV fleet can serve as a conscious reminder for businesses looking to go green to reflect on using EVs soonest. This will also help us save the data for future use and reach our net-zero goal target," Mr. Ng said.
According to Mober, it currently has a fleet of 20 EVs and e-trucks, serving clients such as IKEA for last-mile delivery, Nespresso for warehouse-to-store delivery, and SM Appliance Center for same-day delivery.
"Mober's electric vans can travel up to 230 kilometers, while the range of its electric trucks is 280 kilometers, offering flexibility to meet their clients' wide logistical needs. EVs run on fast-charging lithium-ion batteries and emit zero carbon dioxide compared to internal combustion engine (ICE) vehicles," Mober said.
"Moreover, EVs require less maintenance and have lower operating costs, which can help save money in the long run. Companies can book and partner with Mober instead of buying their own EVs to decarbonize their fleet," the startup added.
Mober said that Executive Order No. 12 issued by Malacañang on Jan. 13, which temporarily imposed a zero tariff on certain imported EVs for five years, will also help support the transition of more retailers and businesses to "green fleets."
Meanwhile, Mober seeks to deploy 100 EV units within the year and become the largest green logistics provider in five years.
"If Mober could deploy 300 EV deliveries, 1,542 tons of annual carbon reductions could be achieved, which is equivalent to the CO2 savings from a 1-megawatt peak solar photovoltaic project," Mr. Ng said.
"A delivery driver typically commutes 200 kilometers per day and consumes 16.4 liters of petrol per day, thus emitting 40.2 kilograms (kg) in CO2 emissions for an ICE delivery vehicle. Assuming the same range applied to a single Mober EV delivery vehicle, daily CO2 emissions can be reduced by 14 kg or 35%," he added. — Revin Mikhael D. Ochave