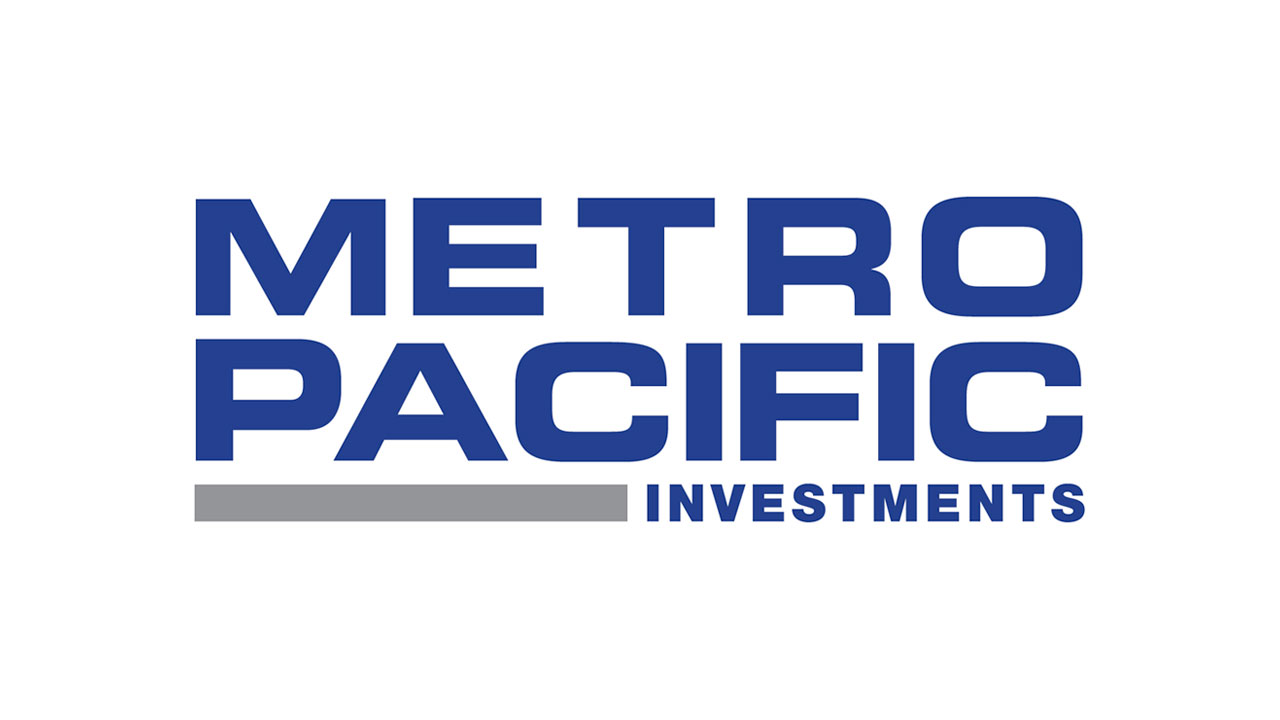 METRO Pacific Investments Corp. (MPIC) was among the most active stocks last week as investors reacted to speculations about the company agreeing to sell a substantial stake to a foreign investor.
Data from the Philippine Stock Exchange (PSE) showed a total of 224.07 million MPIC shares worth P869.69 million were traded from Jan. 9 to 13, making it the 14th most actively traded stock last week.
Shares in the Manuel V. Pangilinan-led company closed higher by 12.5% week on week to P3.95 apiece on Friday from its P3.51 finish on Jan. 6. The stock has gone up 15.5% since the start of the year.
"Price action of MPI [last] week was largely driven by speculation that a foreign investor will acquire a significant stake (up to 20%) in MPI, as well as the possibility of MPI delisting its shares," said Rastine Mackie D. Mercado, China Bank Securities Corp. research director, in an e-mail, referring to the firm's stock symbol.
"Given these developments, MPI disclosed a clarification [last] week saying that: (1) various options to enhance company and shareholder value are being discussed, and; (2) a possible delisting of its shares is among options considered," said Mr. Mercado.
"MPI also said that no final decision has been made," he added.
Last week, MPIC shares rose by as high as 5% in early trade to reach their highest in nearly 14 months. The rally happened after speculation of a foreign investor's potential entry and a supposed plan to become a private firm.
On Thursday, MPIC issued a clarification to the stock exchange that it "receives a lot of interest from investors. We consider all offers for the benefit of the company and its shareholders."
However, it said that it had "not entered into any definitive agreement for an acquisition by any party of a substantial interest" and neither is it "aware of any definitive agreement entered into by its principal shareholders."
On Friday, it also clarified speculations about plans to go private.
"MPIC discusses several options available to it for the benefit of the company and its stakeholders, and among the options considered is the delisting of MPIC's shares. While delisting as an option is being discussed, no final decision has been made," it said.
Diversified Securities, Inc. Equity Trader Aniceto K. Pangan said in a text message that MPIC became active mainly due to the possible entry of Japanese investors Mitsui & Co.
"The stock price appreciated from a closing price of P3.51 per share last Jan. 6 to an intra-high of P4.08 per share or more than 16% in value," added Mr. Pangan
China Bank Securities' Mr. Mercado said the potential acquisition of a substantial stake in MPIC by an outside investor "may suggest that the stock is undervalued at prevailing market prices."
"However, we think any potential deal might still be at its early stages as [MPIC] noted that no definitive agreements have been finalized thus far," he said, adding that the firm's 12.5% week-on-week rally indicates that "the market perceived recent developments as positive for the company and its shareholders."
MPIC's top line rose by 16.9% to P37.61 billion during the nine months to September last year. Likewise, its attributable net income increased by 4.2% to P16.4 billion.
Mr. Pangan said the revenue forecast should be around P60 billion, or up by double digits, "with the increase in economic activity due to ease in restrictions together with the lowering of fuel prices."
For next week, Mr. Pangan expects MPIC to be on consolidation, with major support at P3.79 and resistance at P4.00 per share until the entry of the foreign investor materializes.
Mr. Mercado pegged major support and resistance levels at P3.65 and P4.18 per share, respectively.
"General market sentiment has turned upbeat given prospects of the US Federal Reserve scaling down its pace of rate hikes (market-implied rate hike of 25 basis points at next policy meeting) as inflationary pressures continue to show signs of easing," added Mr. Mercado
"We expect this to bode well for MPI's stock price as well moving forward. However, volatility is likely to remain elevated as investors await further developments on the company."
MPIC, which has interests in power, water, hospitals, and toll roads, is one of three Philippine units of Hong Kong-based First Pacific Co. Ltd., the others being PLDT Inc. and Philex Mining Corp.
Hastings Holdings, Inc., a unit of PLDT Beneficial Trust Fund subsidiary MediaQuest Holdings, Inc., maintains an interest in BusinessWorld through the Philippine Star Group, which it controls. — Lourdes O. Pilar