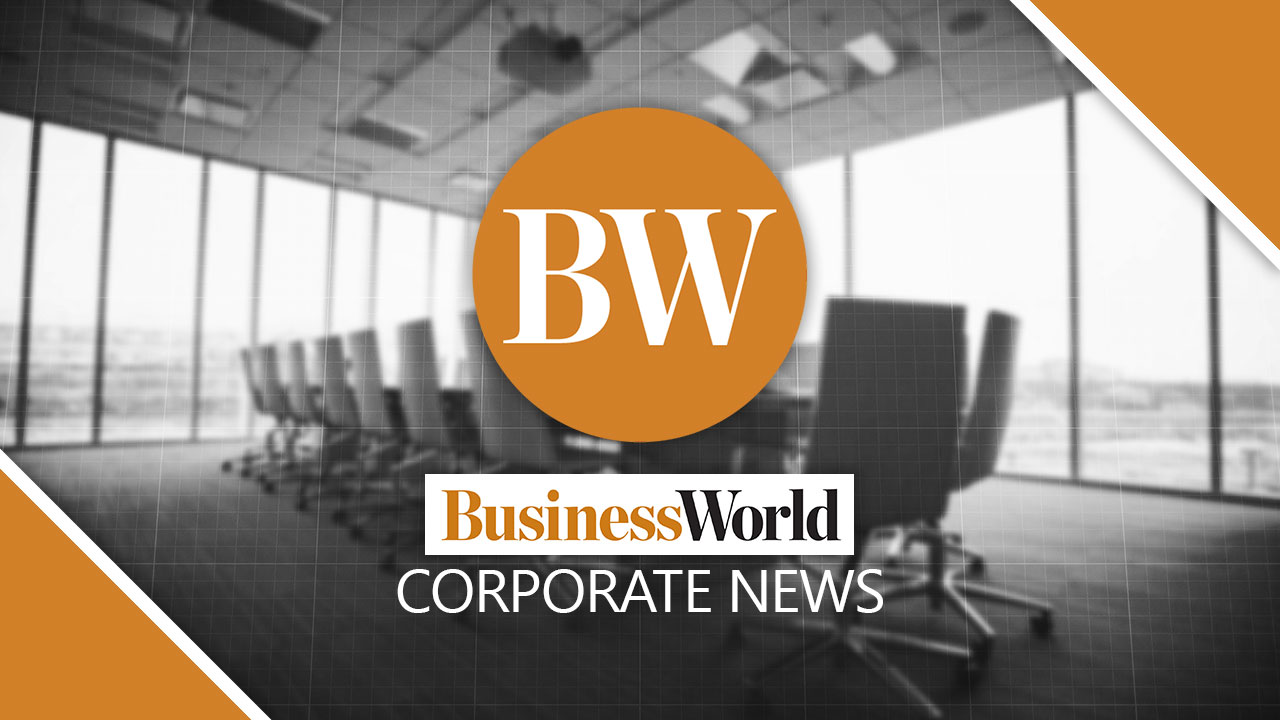 GREAT DEALS E-commerce Corp. has partnered with Lazada to improve its logistics in Visayas and Mindanao with the launch of fulfillment centers.
In a statement on Wednesday, Great Deals said the new fulfillment centers in Cebu City and Davao City will allow customers to receive their parcels three days after placing an order.
"The building of fulfillment centers in Cebu and Davao showcases Lazada and Great Deals' advanced logistics, warehousing and fulfillment capabilities, pioneering hyperlocalization in terms of using nationwide geomapping technology in the country's online shopping industry," Great Deals said.
According to Great Deals, the hyperlocalized strategy assists brands in setting up in key locations and reaching customers in nearby areas faster and more efficiently. It also brings an improved online shopping experience to Visayas and Mindanao via shorter delivery time and reduced shipping fee costs.
"Lazada's partner brands will also soon be brought closer to their customers in Mindanao, as Great Deals is set to open a fulfillment center in Davao in July 2022," the company said.
Steve Sy, Great Deals founder and chief executive officer, said that they are looking to onboard more brands in the new project.
"We look forward to onboarding more brands in this new project, and we are grateful for the continued support of Lazada for making this happen as Great Deals is constantly looking for ways to improve customer experience with our brands and consumers and to be there to assist them to penetrate local markets nationwide, reduce shipping fees, and shorten delivery time," Mr. Sy said.
"Lazada supercharged the way Filipinos shopped in Luzon, particularly in Metro Manila, even at the height of the pandemic in 2020. Now, we want to help replicate and bring that to Visayas and Mindanao to reach a bigger portion of our Filipino consumers," he added.
Separately, Great Deals said it has begun the development of its 70,000-square meter fulfillment center in San Rafael, Bulacan, which will utilize robots to scale up to a million orders daily.
"Customer experience is our utmost priority, and through these fulfillment centers, we wish to reach more Filipinos and let them experience the power of online shopping. We are at the forefront of the online shopping experience. We are constantly looking for local solutions to our local problems," Mr. Sy said. — Revin Mikhael D. Ochave