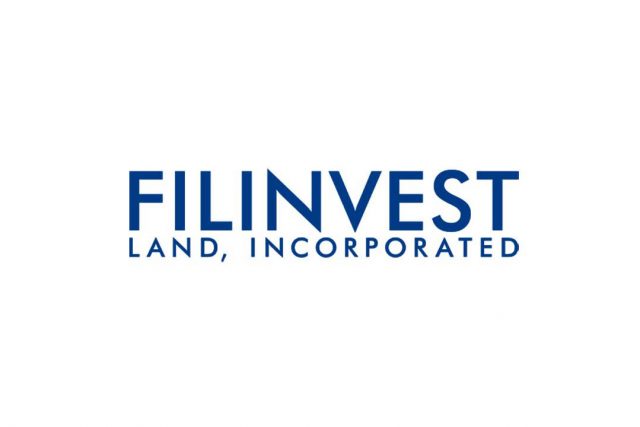 FILINVEST Land, Inc. reported a net income of P677.77 million attributable to equity holders in the first quarter, down 8% from a year ago, as gross revenues dipped while expenses increased.
In its quarterly financial report, the property developer said gross revenues during the quarter slipped by 0.5% to P4.14 billion while its gross expense rose by 0.7% to P2.76 billion.
Separately, Filinvest Land said in a media release that its residential revenues surged by 9% to P2.69 billion in the first quarter, driven by high reservation sales and continued construction progress.
"We are pleased with the continued growth of our residential revenues, and we expect to sustain this momentum as the economy, both here and abroad, continues to open," said Filinvest Land President Tristaneil D. Las Marias on Monday.
Mr. Las Marias said overseas Filipino workers (OFW) "are starting to gain traction once again."
"We plan to boost our international sales network further and improve our digital and online platforms to reach out to more OFW markets abroad," he added.
He said Filinvest Land would continue speeding up construction completions while rolling out projects in emerging markets with large unserved housing demand.
"We anticipate an improvement in rental revenues going forward now that the traffic has improved in malls and rental concessions will be reduced," he added.
Reservation sales in the first quarter increased by 28% to P4.39 billion, due to high sales to OFWs and strong demand for housing products in the Laguna, Cavite, Rizal, Bulacan, and Pampanga market areas.
The company has a planned bond issuance worth P8 billion with an oversubscription option of up to P3.9 billion. The funds generated from the proposed offering will be used to support its capital expenditures and service debt repayments.
Filinvest Land said it is aiming to expand its leasing business to reach 2.1 million square meters of gross leasable area by 2026 and is ready to launch P30 billion worth of residential projects.
"We are grateful for this development as we reach our growth targets for our leasing and residential businesses," Filinvest Land Chief Executive Lourdes Josephine Gotianun-Yap said.
At the stock exchange, Filinvest Land shares remained unchanged at P1.00 on Monday. — Luisa Maria Jacinta C. Jocson