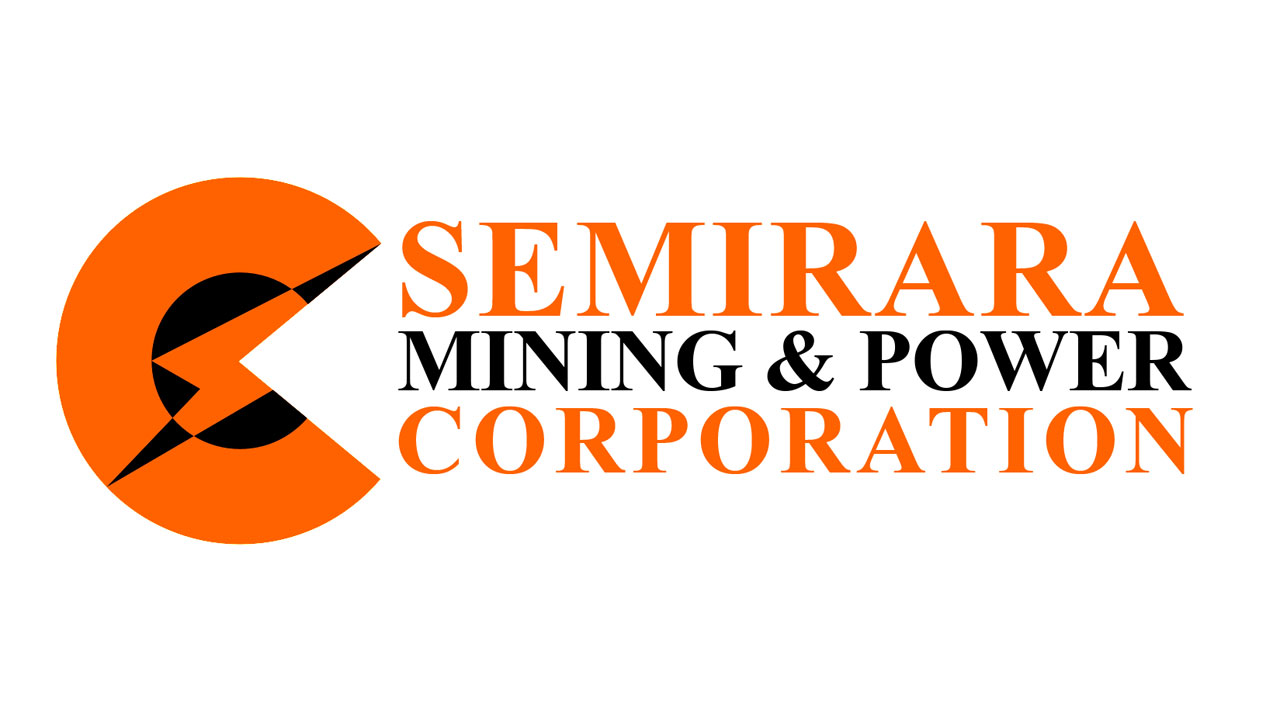 By Mariedel Irish U. Catilogo
INVESTORS are optimistic about Semirara Mining and Power Corp. (SMPC) after the Consunji-led coal producer and power generation company posted record-high 2021 earnings.
A total of P1.43-billion worth of 47.16 million shares in SMPC were traded from Feb. 28 to March 4, data from the Philippine Stock Exchange (PSE) showed, making it the fifth most actively traded stock last week.
Its shares were up by 27.6% week on week to P31.90 apiece on Friday compared with its P25.00 finish on Feb. 24. Since the start of the year, the stock has gained 41.2%.
Analysts attributed the strong performance of SMPC to its strong 2021 net income.
"SCC's performance this week could be traced back to the company ending 2021 with a net income of P16.2 billion, a 393% increase from its profits in 2020 and the highest ever in its 41-year history," Globalinks Securities and Stocks, Inc. Head of Sales Trading Toby Allan C. Arce said in an e-mail interview, referring to the company's ticker symbol.
"The stellar earnings jump was attributed to high demand for coal, with selling prices surging 71%," he added.
Salisbury BKT Securities Corp. Equity Sales Trader Juan Paolo R. Dela Cruz traced the stock's performance to strong foreign demand in February.
"Apart from the strong full-year 2021 net income of SCC, prices were driven up by strong foreign buy flows since Feb. 24," he said in a text message.
For Unicapital Securities, Inc. Equity Trader Cristopher Adrian T. San Pedro, the ongoing conflict between Russia and Ukraine will continue to affect the prices of commodities, particularly its short-term impact on coal prices thus, investors should monitor the situation.
In its disclosure last Monday, SMPC reported its net income surged to a record P16.2 billion in 2021, a nearly fivefold leap from P3.3 billion the previous year.
In the final three months of the year, its net income expanded almost 20 times to P5.9 billion from P297 million.
SMPC attributed the "stellar" earnings result to stronger-than-expected demand for coal that pushed prices to record highs due to China's price cap.
Its coal segment contributed 60% of the group's bottom line last year. In a press release, the company said its coal production increased by 8%, as well as the coal shipments and average coal selling prices, which rose by 16% and 71%, respectively.
Meanwhile, its other units also posted positive performances. SEM-Calaca Power Corp.'s net income rose by 143% to P3.43 billion last year. At the same time, Southwest Luzon Power Generation Corp.'s bottom line rose nearly eight times to P1.45 billion.
Messrs. Arce and Dela Cruz respectively expect SMPC to net P17.7 billion and P17.71 billion this year. In the first quarter, Mr. Dela Cruz pencils in a bottom line of P7.08 billion.
Mr. San Pedro sees a "conservative" estimate of P11-14 billion net income for 2022.
In an e-mail, he said the company will "heavily rely" on strong global coal demand, while on the local front, the continued shift to Alert Level 1 — or new normal — will help its power subsidiaries to maintain its growth momentum this year "as increased business capacity will lead to higher demand for electricity."
Mr. Arce expressed uncertainty that the demand for coal in 2021 could be short-lived.
"Between now and 2025, there are no estimated future increases in demand, provided the economic recovery from the pandemic continues and policy initiatives remain unchanged. Despite progress to reduce global reliance on coal, its use is projected to remain stable until 2025," he said.
Mr. Dela Cruz's placed SMPC's immediate support at P30.35 and its immediate resistance at P33.00.
For Mr. San Pedro, support is P29.70 and resistance is P32.70, with a resistance target of P33.00 and P37.00.
Mr. Arce said the company's shares have been overbought.
"Its resistance may be between P32.00 [and] P33.00, while support may be between P26.00 and P24.00," he said.