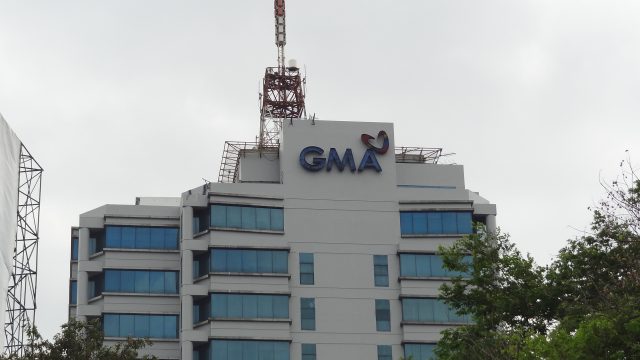 GMA NETWORK, Inc. on Monday reported a net reach of 95.7% for 2021, with an estimated 83 million television (TV) viewers.
"Per major area, GMA's net reach was 95.6% or 54.4 million viewers in Total Luzon; 96.4% (16.4 million viewers) in Total Visayas; and 94.9% (12 million viewers) in Total Mindanao," the listed media company said in an e-mailed statement, citing data from market researcher Nielsen Phils.
GMA also said it was the most watched channel in the country last year with a 46% audience share.
GMA used to go head-to-head with ABS-CBN Corp. for free TV reach, but since the nonrenewal of its broadcast franchise in 2020, the latter has become primarily a content company.
The Gozon-led network said that it recorded an average of 48.4% total day audience share in Total Luzon, 41.6% in Total Visayas, and 41.3% in Total Mindanao for 2021.
The company announced in December last year that it had set aside slightly less than P2 billion for 2022 to cover various projects, including the expansion of its digital transmission network and regional television network.
It had budgeted more than P20 billion between 2021 and 2023 for capital expenditures (capex) and content costs.
GMA Chairman and Chief Executive Officer Felipe L. Gozon said during the company's recent special stockholders' meeting that the network was expecting the momentum it had in the later part of the fourth quarter of 2021 to last into this year.
"Being a presidential election year, we have a reason to be optimistic. However, it still depends on how far and fast our recovery will be and whether the pandemic will surge or not," he noted.
GMA's January-to-September 2021 attributable net income grew 53.3% to P5.98 billion from P3.90 billion previously, as net revenues for the period climbed 30.8% to P16.56 billion — propelled by advertising revenues — from P12.66 billion in 2020.
GMA shares closed 1.89% lower at P14.56 apiece on Monday. — Arjay L. Balinbin