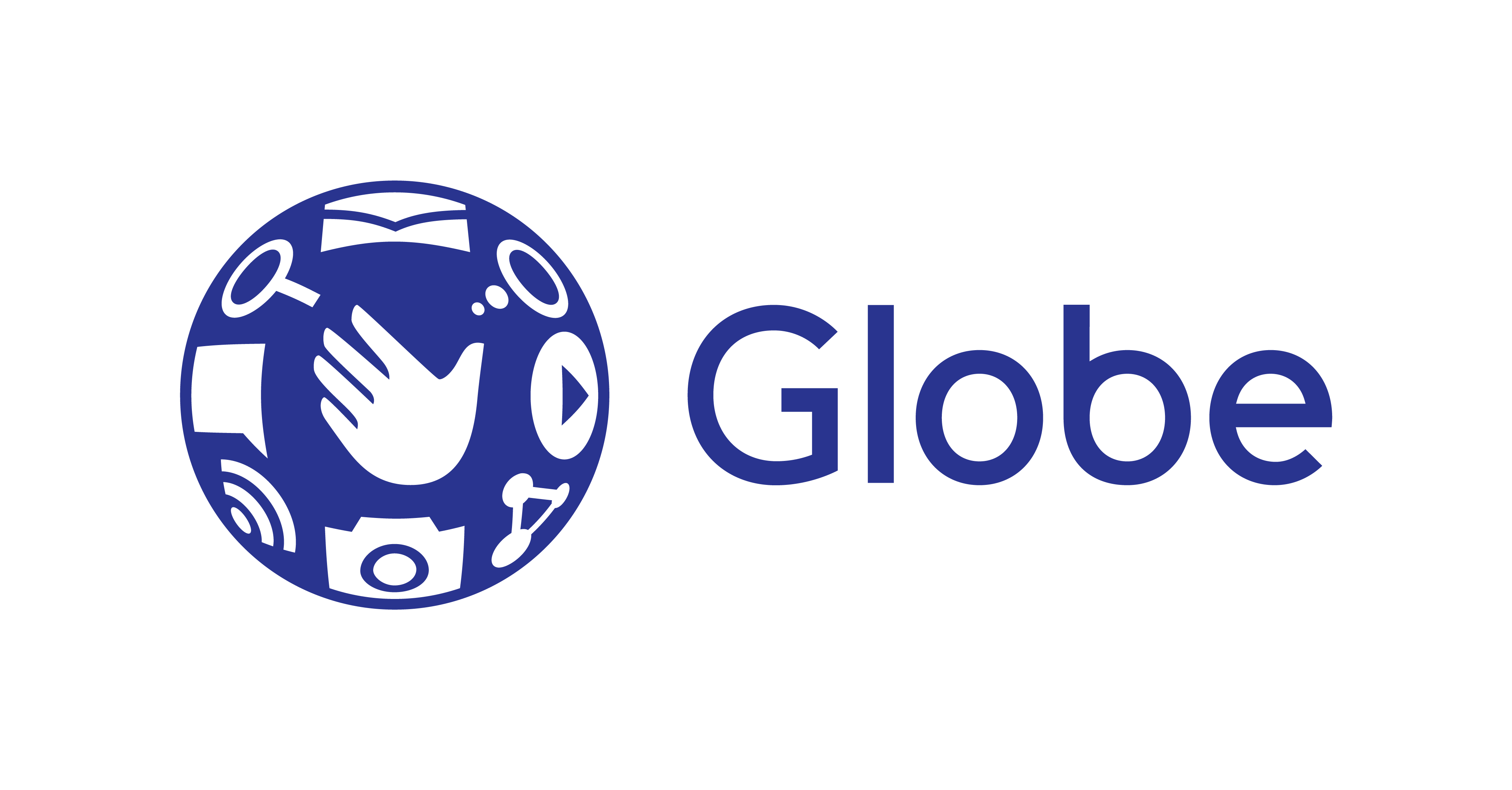 Globe Telecom, Inc. announced on Tuesday that it is expanding its 5G (fifth-generation) roaming coverage by partnering with more telecommunications companies abroad, including in Australia.
The company will make its 5G roaming service available in Australia via Vodafone beginning Sept. 15, Globe said in an e-mailed statement.
"This comes after Globe also launched with partner Telkomsel in Indonesia and Starhub in Singapore earlier this month," it added.
Globe is also entering into an arrangement with Cosmote in Greece, as it plans to launch its 5G services there next month.
Aside from Indonesia and Singapore, Globe's 5G roaming services are also available in Thailand (AIS Thailand), Vietnam (Viettel), China (China Mobile and China Unicom), Hong Kong (CSL), South Korea (KT Corp and SK Telecom), Taiwan (Taiwan Mobile), and Japan (Softbank).
"The expected partnership with Cosmote will soon add Greece to European countries where Globe 5G roaming is already available. This includes Bulgaria (Vivacom), Denmark, Estonia, Finland, Norway, and Sweden (Telia Company), Italy (Telecom Italia), Switzerland (Swisscom), Czech Republic (O2), and Turkey (Turk Telecom)," Globe said.
Globe is also present in North America and the Middle East.
The company recently reported a 6% improvement in its second-quarter attributable net income to P5.68 billion, as its home broadband business continued to grow.
Total revenues jumped 9.9% to P41.36 billion in the second quarter, bringing the first-half total 7% higher to P84.2 billion. — Arjay L. Balinbin