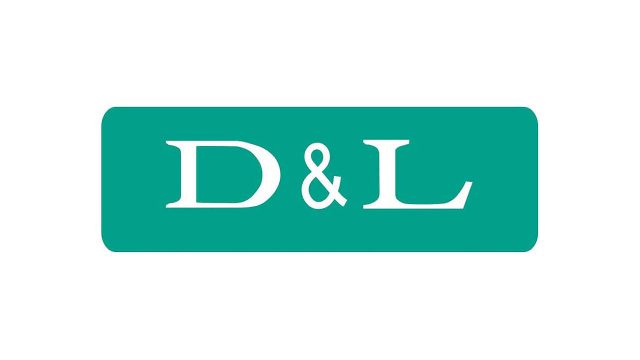 D&L Industries, Inc. has completed its P5-billion maiden bond offering on Tuesday, which was said to have received overwhelming support from investors after total bids exceeded its base P3-billion offer by 4.6 times.
"The proceeds from the bond issuance will pay for our [Batangas] expansion, construction of which started in late 2018 and commercial operations expected to partially commence in May next year," D&L President and Chief Executive Officer Alvin D. Lao said during the listing ceremony.
D&L's listing is the 15th listing at the Philippine Dealing & Exchange Corp. (PDEx) this year, bringing the total year-to-date listings to P154.99 billion
The company's offer comprises P2-billion three-year 2.7885% Series A Bonds due 2024, with an oversubscription option of up to P1 billion. It also includes P1-billion five-year 3.5962% Series B bonds due 2026, with an oversubscription option of up to P1 billion.
Proceeds of the offer will be used for the expansion of its Batangas plant, which the company said will be key as it sets eyes on developing more coconut-based products and as it plans to enter new international markets.
D&L shares at the stock exchange closed higher by 0.62% or five centavos on Tuesday, closing at P8.15 each. — Keren Concepcion G. Valmonte