Crucial considerations for boards in 2023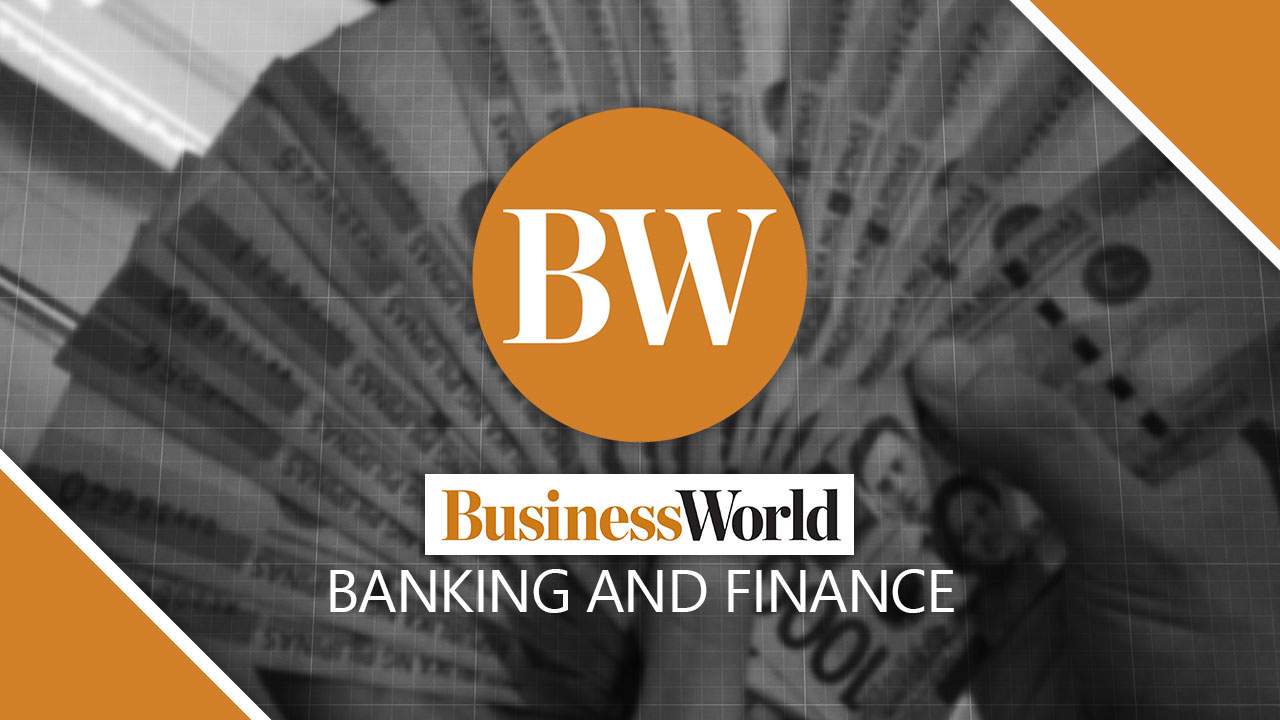 CERTAIN topics that were top of mind for Asia-Pacific boards in 2022 are still considered crucial in 2023, according to the EY Asia-Pacific Board Priorities 2023 report. In particular, the climate crisis, cybersecurity, and geostrategy are now widely acknowledged as fundamental elements of an ongoing strategic business agenda.
THE CLIMATE CRISIS
Organizations have already recognized and embraced the potential for growth in transitioning to clean energy. The economic prospects associated with the ASEAN green economy alone are estimated to be worth over $1 trillion. With the certainty of these disclosures increasing and regulators soon likely to enforce reporting, capital allocation is now more dependent on climate and environmental, social, and governance (ESG) performance. As a starting point, boards should consider actively increasing their climate competency, specifically on the significant effects of climate change on their particular enterprises.
While some industries, such as the automobile, energy, and manufacturing sectors, are more advanced than others in integrating climate action into their core business strategies, all boards should consider climate risk a permanent item on their agendas. In order to increase value for shareholders, boards can promote sustainability indicators for management performance and regulate how to further integrate climate action into strategy.
Boards will have to consider whether they will strengthen the role of a Chief Sustainability Officer (CSO) to make ESG a cornerstone of the corporate strategy, and develop the company's timetables and transition strategy to succeed in a net-zero world. These objectives must also be included in CEO compensation and incentive plans. Boards will need to ask themselves how to redesign corporate strategy to move toward a regenerative economy while still creating value for both people and businesses.
Boards should also consider what type of governance is in place to reflect the significance of the ESG agenda and the CSO's role, whether ESG oversight has been delegated to a particular committee or distributed across several committees.
CYBERSECURITY
Artificial intelligence has continued to progress and become more sophisticated over the past year along with cutting-edge cybersecurity capabilities, all thanks to the adoption of Internet of Things (IoT). In parallel, an increase in cyber risks has led to data privacy concerns and heightened new regulations. Despite these advancements, non-executive-level directors rarely have a high level of confidence in the board's capacity to comprehend the most serious cyber threats to the firm or its level of cybersecurity investment.
It is then essential that directors keep highlighting how crucial it is to manage cybersecurity as an enterprise risk. To set that tone, the board should bring up cyber threats in communications from management figures in addition to the chief information officer (CIO) or chief information security officer (CISO), underscoring the message that cybersecurity is an enterprise-wide concern. To guarantee cyber resiliency, boards must constantly collaborate with management to examine the size and talent profile of the cybersecurity team. Boards must also evaluate the method by which cybersecurity is integrated from the outset through a "trust by design" attitude when creating new technology, products, and business and supplier arrangements with their management teams.
Boards will also need to consider how they supervise cybersecurity, and whether these governance frameworks are regularly evaluated for efficacy. The CEO must also consider how frequently to assess the size and talent profile of the cybersecurity team to guarantee cyber resiliency, and how the company can strategically invest in building cybersecurity into its data systems and procedures.
GEOSTRATEGY
According to recent analysis, the connections between China and other important economies are anticipated to gradually weaken. This might eventually lead to a reorientation of supply chains, divergent development, and varied investment prospects. Various regional and economic effects are produced by the ongoing conflict in Ukraine, while the economic ties between the US, China, and Europe are constantly shifting.
Boards need to have a very clear understanding of how problems could arise with respect to these processes. Advanced scenario analysis should be used by boards to ensure they fully understand the implications and opportunities associated with any geopolitical shifts. They should be ready to position their organizations to remain stable during the anticipated turbulent times ahead, giving them a strategic advantage.
Boards should also continue to advise management to proactively evaluate how geopolitical developments may affect their growth, supply chain, strategic partnership choices, and stakeholder expectations, particularly as it increasingly relates to a "deglobalizing" agenda.
Boards will have to determine if they hold management responsible for routine advanced scenario planning analysis in order to be ready for unpredictable events in geopolitics. They must consider how significant changes may be incorporated into the overall strategic planning process of the company, and how the board is kept abreast of material risks and opportunities.
They should consider, as well, which circumstances, if any, would result in a talent shortage, and what impact this would have on capital access. They will also have to determine how to restructure their growth and investment strategy when considering joint ventures with domestic markets and allied nations.
REMAINING RESILIENT FOR LONG-TERM GROWTH
Asia-Pacific economies generally remain resilient, with investors expressing renewed confidence in long-term opportunities. With global economic disruption continuing past the pandemic, Asia-Pacific boardrooms should keep certain crucial elements top of mind to maintain investor interest and ensure long-term growth.
This article is for general information only and is not a substitute for professional advice where the facts and circumstances warrant. The views and opinion expressed above are those of the author and do not necessarily represent the views of SGV & Co. and FINEX.
Wilson P. Tan is the chairman and country managing partner of SGV & Co. and the president of FINEX.