Pandemic boosts insurance, investment awareness among Filipinos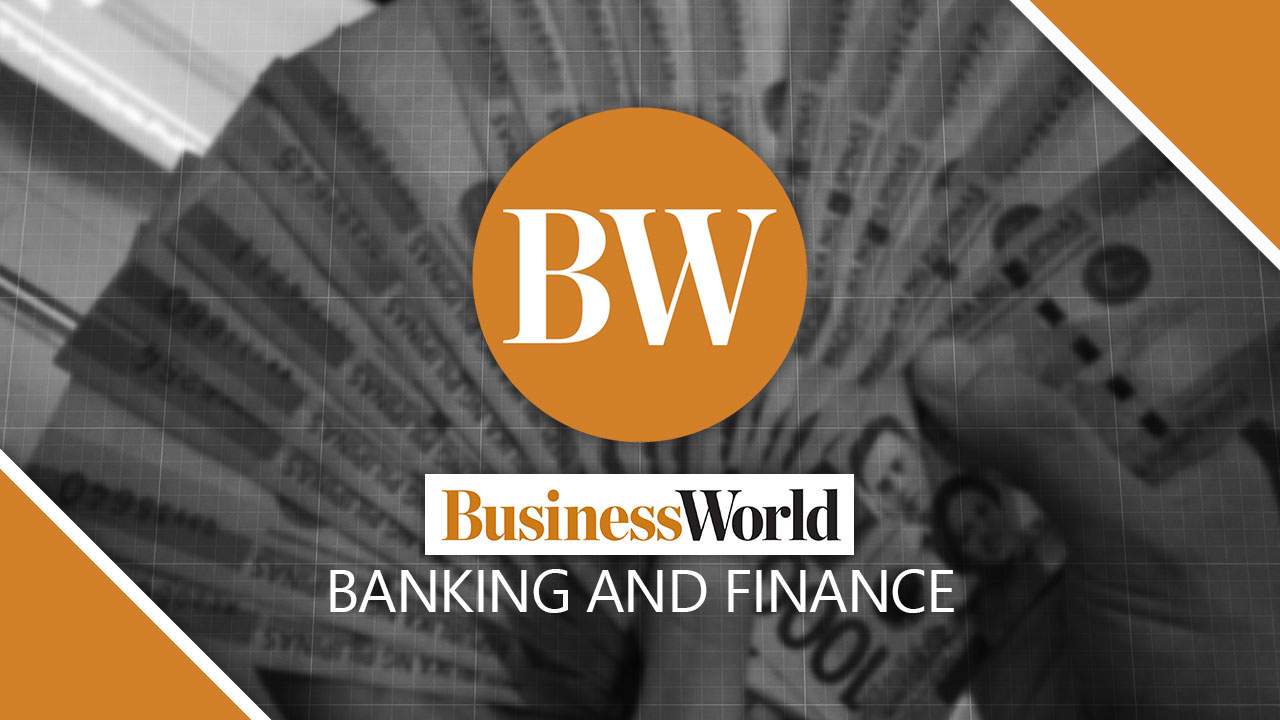 FILIPINOS are becoming more aware of and committed to increasing their insurance coverage and investments as the pandemic brought to light the importance of preparing for the unexpected, industry experts said.
In a BusinessWorld Insights session titled "Growing Your Money and Finding the Best Insurance for You," experts said younger Filipinos as well as overseas Filipino workers have been getting insurance and investment products that fit their priorities.
Kwik.insure Founder and Chief Executive Officer Hamilton C. Angluben said younger insurance clients prefer health protection products, with priorities varying among different age groups.
"What we're seeing from our site is that the younger generation, especially Gen Z-ers, they are more into health protection, especially at the height of the pandemic. Our best-selling product was for COVID protection," Mr. Angluben said.
"As they get older, we get more inquiries for investments," he added.
The Global Filipino Investor president and founder Floi Wycoco, meanwhile, said overseas Filipino workers have become more aware of the need for insurance given their circumstances.
"Most of the time they are the breadwinners of the family… You have to protect your income. You need to be insured," he said.
AIA Philippines Chief Marketing Officer Leonardo T. Tan, Jr. said some Filipinos are still intimidated by terms related to insurance and investments. He said researching more and setting priorities will help them identify investment plans that fit them.
"What are your goals — to retire early, to ensure that your children have the best education, or if you are part of the sandwich generation, you want to take care of your folks (parents) as well as your family? It's very important and highly personalized," he said.
Gaps in the country's financial literacy and preferences about investments and insurance go hand in hand with cultural practices and beyond economic conditions, said Randell Tiongson, an advocate of life and personal finance.
He said it is important to bring conversations down to the family level for Filipinos to realize the importance of putting their finances in order.
"We are trying to see more people save more money, getting out of debt and getting insurance. We also encourage Filipinos to prepare for retirement, emergency funds," he said, adding children should not have to be viewed as retirement plans of their parents.
Insurance Commissioner Dennis B. Funa has said the amount spent by each Filipino for insurance, known as insurance density, increased to P2,528 as of the third quarter of last year from just P1,768 in the same period in 2017.
Mr. Funa is hopeful that the insurance penetration rate in the country last year surpassed the record 1.71% seen at the end of 2020. — L.W.T. Noble