PBCom gets universal bank license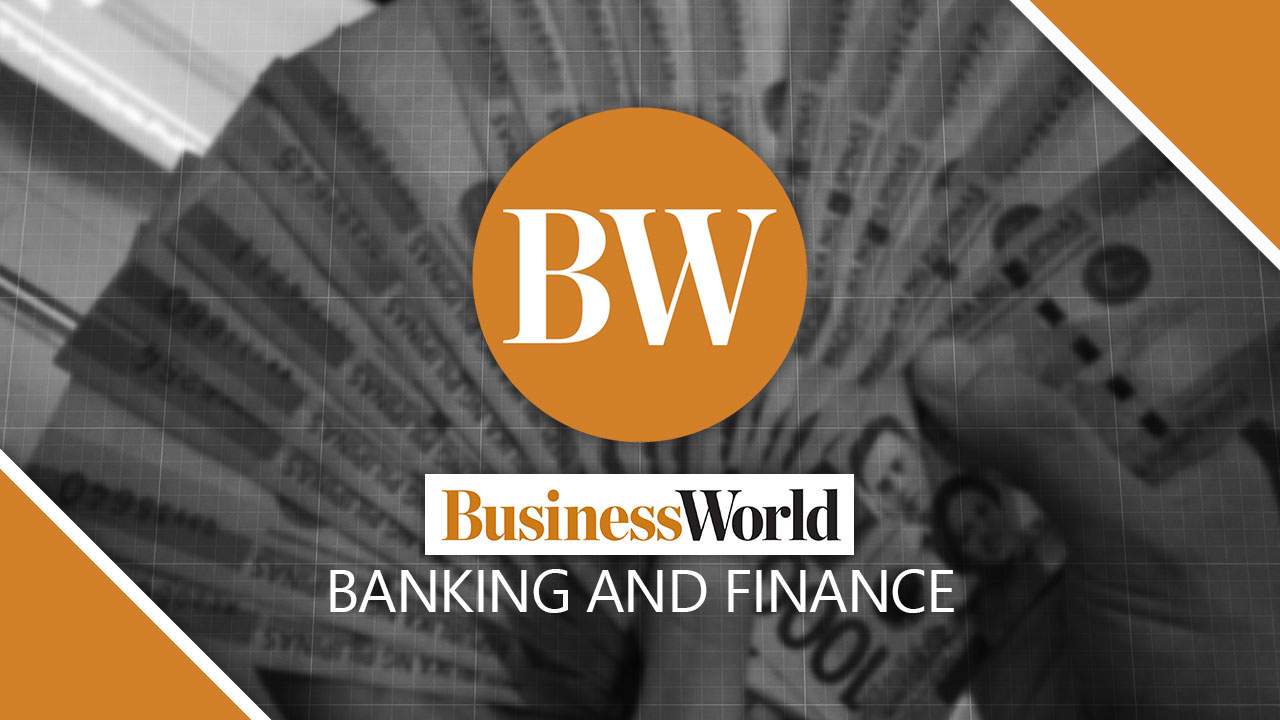 THE CENTRAL BANK has approved the universal banking license of Philippine Bank of Communications (PBCom). 
PBCom on Friday said the Bangko Sentral ng Pilipinas' Monetary Board has approved the upgrade of its license to a universal bank from a commercial bank. 
The bank will now be able to function as an investment house and put money in non-allied enterprises. The new license will also allow the bank to expand its product and service offerings, PBCom said in a press release. 
"Our steady growth the past years beginning with the entry of the Lucio Co Group has been noteworthy," PBCom Chairman Eric O. Recto said. 
"We now have a solid capital base from which we can expand our banking services in order to serve the needs of our valued customers." 
Retail industry businessman Lucio L. Co bought a stake in PBCom for nearly P6 billion in 2014. 
PBCom's net income in the third quarter last year fell 35% to P361.12 million year on year as its operating income slipped due to net trading losses. 
The bank's net earnings in the first nine months of 2021 dropped by 25.6% to P1.125 billion compared to the same period in 2020. — J.P. Ibañez