Central bank books higher net profit in first 11 months of 2021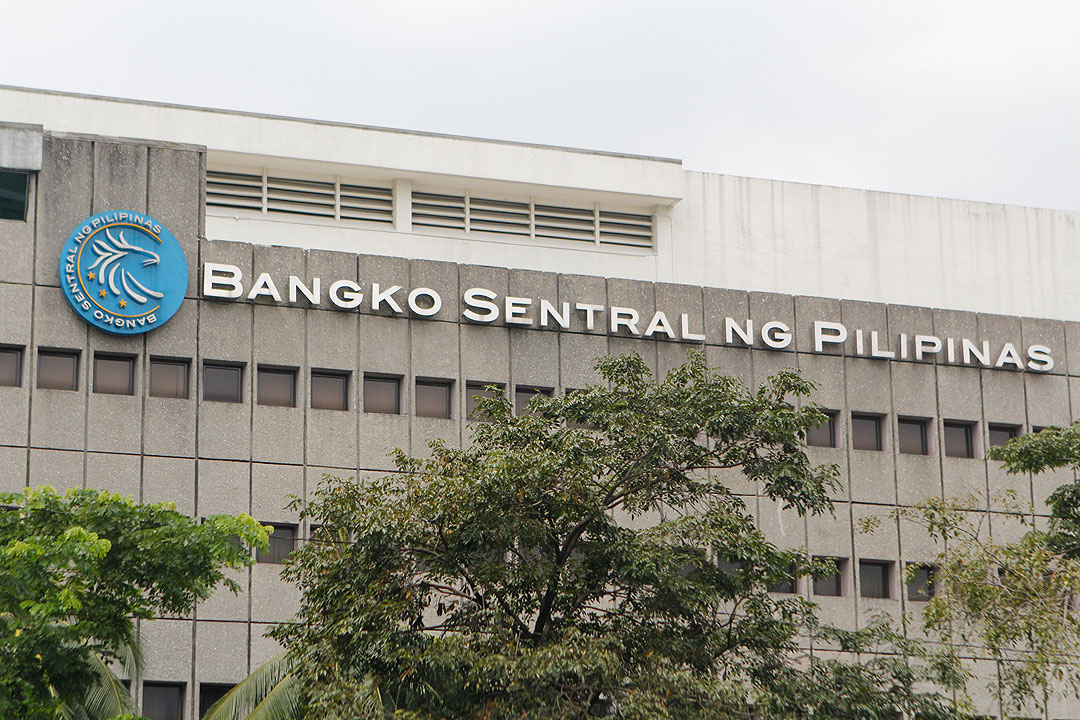 THE BANGKO SENTRAL ng Pilipinas (BSP) posted higher earnings in the first 11 months of 2021 as its interest income increased. 
Data released on its website showed the central bank recorded a net income of P67.08 billion in the first 11 months of 2021, almost double the P34.51 billion recorded in the same period in 2020. 
Revenues rose by 42.1% year on year to P154.14 billion in the period from P108.5 billion a year earlier. 
Broken down, the central bank's interest income stood at P104.05 billion, up by 33.6% from the P77.86 billion in the same period last year. 
Miscellaneous income — which includes trading gains, fees, and penalties — grew 63.5% to P50.09 billion from P30.64 billion. 
Meanwhile, BSP's expenses grew by 43.4% to P97.74 billion as of November from P68.14 billion a year earlier. Interest expenses also rose to P55.54 billion from P42.04 billion. 
The BSP reported P10.71 billion in net gains on foreign exchange rate fluctuations in the 11-month period, reversing the P5.67-billion net loss logged a year prior. 
The central bank's total assets reached P7.989 trillion as of November 2021 from P7.34 trillion the previous year. 
Meanwhile, liabilities rose by 9.5% year on year to P7.858 trillion from P7.173 trillion. 
The BSP posted a net worth of P130.7 billion as of November 2021, 11.8% higher than the P116.93 billion seen a year earlier. — Jenina P. Ibañez