BSP looking to mandate electronic KYC processes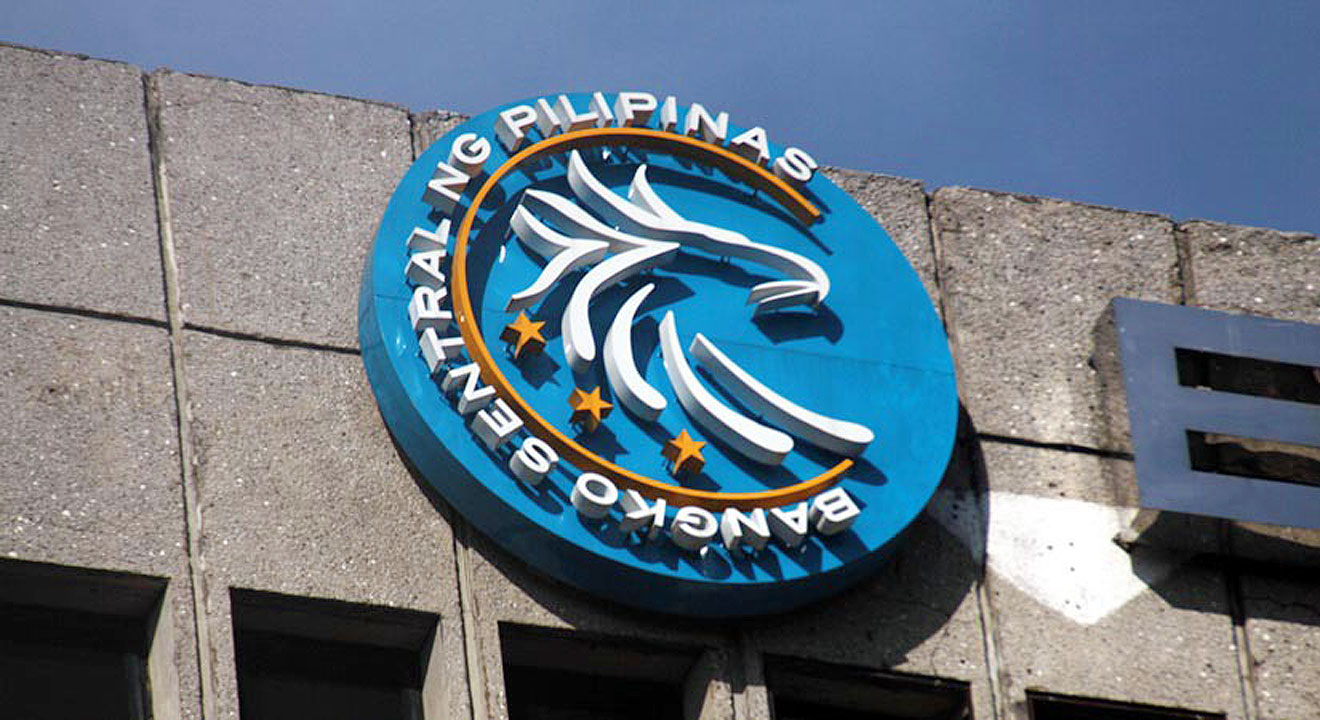 THE BANGKO SENTRAL ng Pilipinas (BSP) is looking to require financial institutions to comply with electronic Know-Your-Customer (KYC) processes to improve customer identification and verification. 
"BSP-supervised financial institutions may use different methods to conduct customer identification and verification including e-KYC through digital ID system," a draft circular released on Tuesday said.
Concerned stakeholders are given until Oct. 12 to submit their feedback on the draft circular, the BSP said.
The proposed issuance requires financial institutions to digitize customer records, in accordance with existing BSP and Anti-Money Laundering Council regulations, in addition to the current processes employed by banks, such as getting a photocopy or scan of identification documents, manual recording of information, and biometrics gathering.
Based on the draft circular, e-KYC implementation includes identity proofing, which involves the collection, validation, and verification of identity evidence and information provided by a client.
The e-KYC process is also expected to have authentication and identity lifecycle management. This means banks should ensure that the person who asserted his or her identity is the same person being enrolled for a service. This authentication should be done using multiple authentication factors.
Financial institutions should also conduct customer due diligence for money laundering and terrorism financing risks presented by factors such as the client, product, delivery channel, and geographical location, among others.
"BSP-supervised financial institutions implementing e-KYC must perform customer identification and verification under the same standards equivalent to those for face-to-face basis, and shall establish appropriate risk management processes," the draft circular said.
Risk management protocols should be dependent on the business relationship of a client prior to verification, the draft said. This may include imposing limits on the number and types of transactions and the amount involved.
The proposed issuance also directs banks to allow clients to use their national ID as their sole proof of identity. This is pursuant to Republic Act 11055 or the Philippine Identification System Act.
"Where the Philippine Identification (PhilID) is submitted by the customer, the PhilID shall be accepted, subject to proper authentication, as a sufficient proof of identity, and the covered person shall no longer require additional document to verify the customer's identity," it said. — LWTN