Bills on investments, foreign capital to boost markets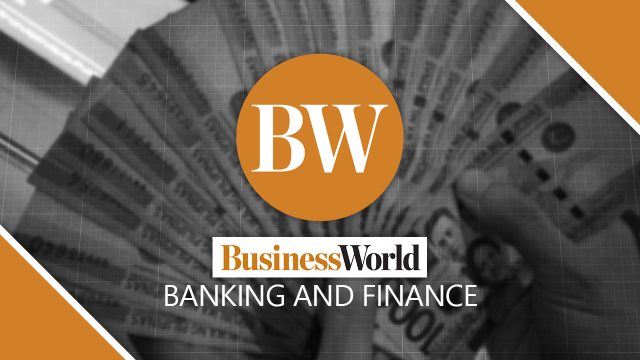 FINANCIAL MARKETS are expected to benefit from the passage of measures that seek to expand investment options for pension account holders and open up the country to foreign capital, the Department of Finance said.
"The passage of the proposed Capital Markets Development Act of 2021 is expected increase demand for financial securities. The greater issuance of these securities, however, will depend on the sustainability of economic growth and efficiencies in the financial markets," Finance Undersecretary Gil S. Beltran said in a note.
The proposed Capital Markets Development Act of 2021 or House Bill 9343 was approved in May. It has been transmitted to the Senate and has been pending at the committee level since June.
Among the measure's provisions is to allow pension account holders to put their funds in accredited investment products. Regulators will designate a default investment scheme in case there is no preferred product indicated.
Mr. Beltran added that economic growth will be supported by measures that could open it up to more foreign capital, such as the proposed amendments to the Foreign Investment Act (Senate Bill 1156), the Public Service Act (Senate Bill 2094), and the Retail Trade Liberalization Act (Senate Bill 1840). All three are pending at the Senate.
Markets will also benefit from the passage of the Passive Income and Financial Intermediary Tax Reform Act (PIFITA), which is also pending at the Senate, he said.
"[PIFITA] aims to make Philippine financial markets more efficient and competitive by, among others, rationalizing or even doing away with "nuisance" documentary stamp taxes on financial products that are the sources of friction costs in the financial markets," the Finance official said.
"In many ways, the ability to issue local currency bonds is a reflection of investor confidence in the economy. The fiscal sector, once the Achilles' heel of the economy, has become a strong pillar for sustainable development and an enabler of capital markets development," Mr. Beltran added.