Central bank eyes more FX reforms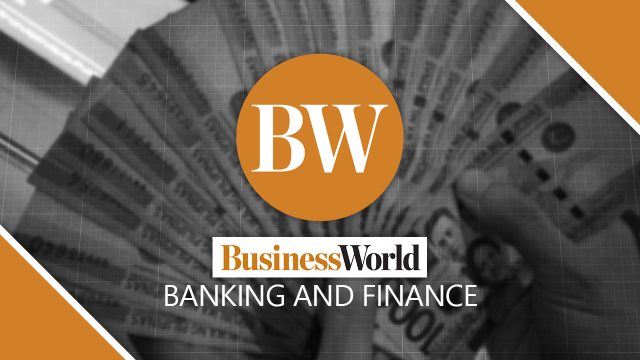 THE CENTRAL BANK is looking to implement more foreign exchange (FX) reforms amid changing market conditions, Bangko Sentral ng Pilipinas Governor Benjamin E. Diokno said on Thursday. 
"There is an ongoing review of FX rules, both qualitative and quantitative, to further facilitate legitimate FX transactions of clients, while taking into consideration the prevailing market conditions," Mr. Diokno said in an online briefing. 
"The BSP is also contemplating the digitalization of BSP issued documents as part of our efforts to enhance delivery of services to the general public," he added. 
Mr. Diokno said they will conduct briefings for stakeholders on revised FX rules under BSP Circular 1124 released this month. The circular, which will take effect on Sept. 13, allows financial institutions to sell foreign currencies without prior BSP approval for some trade and non-trade transactions. Some requirements related to FX transactions can likewise be submitted online. 
"This ensures that our policies are attuned with international and domestic market developments and responsive to the needs of the economy amid the prevalence of e-commerce transactions," Mr. Diokno said. 
The BSP chief said they will continue to review their FX regulations to help improve access to foreign exchange for legitimate transactions. He said they will also continue to streamline procedures and documentary processes for FX transactions while leveraging on technology. 
PHILPASS PLUS NOW LIVE
In the same briefing, Mr. Diokno said the revamped version of the real time gross settlement system (RTGS) operated by the BSP now called PhilPaSS Plus went live on July 26. 
"Equipped with a more robust and sophisticated RTGS, the BSP can hasten the realization of its strategic initiative aimed at ensuring a safe, efficient, and inclusive payment system," Mr. Diokno said. 
Earlier this month, the PhilPass Plus was designated as a systematically important payment system by the Monetary Board. — LWTN