AMLC's September report to FATF to focus on rules for delisting and unfreezing of assets, funds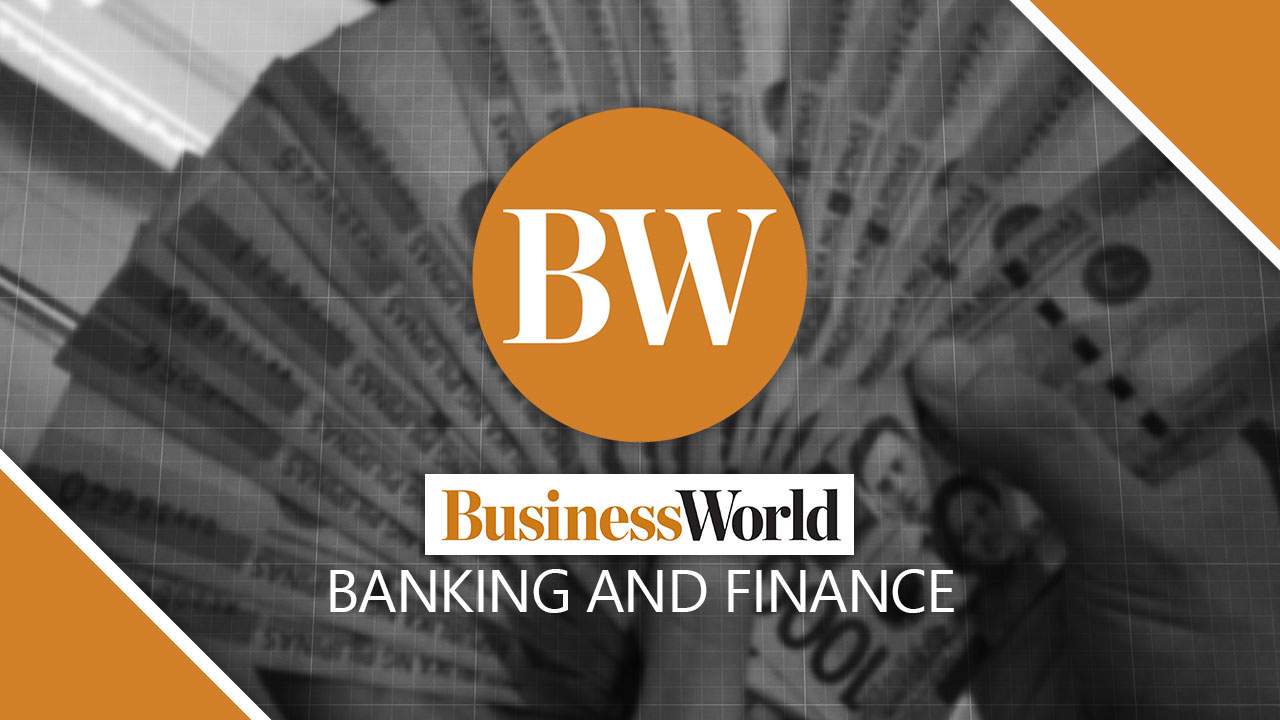 THE ANTI-MONEY Laundering Council (AMLC) is looking to craft rules that will specify the process for delisting and unfreezing funds or assets ahead of its first progress report to the Financial Action Task Force (FATF) in September after its inclusion in its "gray list."
"The Philippines will be reporting on the Immediate Outcome 11 Action Plan on the issuance of the step-by-step guidance on delisting and unfreezing in relation to proliferation financing," AMLC Executive Director Mel Georgie B. Racela said in a text message.
The FATF requires its gray-listed jurisdictions to submit progress reports to prove they are taking concrete steps to implement tighter anti-money laundering and counter-terrorism financing (AML/CTF) measures.
In January, the AMLC published updated implementing rules and regulations (IRR) following the passage of Republic Act 11521, which strengthened the Anti-Money Laundering Act (AMLA) of 2001 based on the recommenda-tions of the global "dirty money" watchdog.
Republic Act 11521, which addressed the gaps in the country's AML rules, was enacted Jan. 29, only days ahead of the Feb. 1 deadline set by the FATF for the country to show tangible progress in imposing tighter AML/CTF measures.
The revised IRR of the AMLA included provisions for the lifting of freeze orders in cases of mistaken identity. Delisting upon the request of a foreign or international jurisdiction could also result in the lifting of a freeze order.
Asked whether there has already been a case for delisting or unfreezing that AMLC had to attend to, Mr. Racela said: "None yet, but it was one of our action plans and one of the quick wins we can take out from the 18 action plans."
Bangko Sentral ng Pilipinas Governor and AMLC Chairman Benjamin E. Diokno has said they hope the country can be removed from the FATF's gray list by January 2023.
The FATF has not imposed counteract measures on the jurisdictions under increased monitoring, but has encouraged other countries to take into account their findings for their risk analyses. Any counteract measures may cause tighter customer due diligence and could affect the ease of flow of funds to the Philippines.
FREEZE ORDERS ISSUED
Meanwhile, the AMLC issued freeze orders for properties and funds that have links to the National Democratic Front (NDF) after it was designated as a terrorist organization by the Anti-Terrorism Council, it said in an advisory posted in its website on Monday night.
The AMLC has likewise issued a freeze order for properties and funds connected to local terrorist groups that have links to Islamic extremist movements. These include those of particular persons identified to have links to the Abu Sayyaf Group, Maute Group, Daulah Islamiyah, Hassan Group, Turaifie Group, Bangsamoro Islamic Freedom Fighters, and Maguid Group.
The issuance of these orders followed the designation of these groups as terrorists by the Anti-Terrorism Council's Resolution 21 dated June 23, the AMLC said.
Covered institutions and concerned government agencies are expected to submit a written return to AMLC with details regarding deals or transactions found to have "reasonable ground" for having links with the NDF and these local terrorist groups.
Covered persons are likewise required to submit a suspicious transaction report which details previous transactions with these designated groups within five days from the freeze orders' effectivity. — L.W.T. Noble