Avon ladies working to save the world, one brochure at a time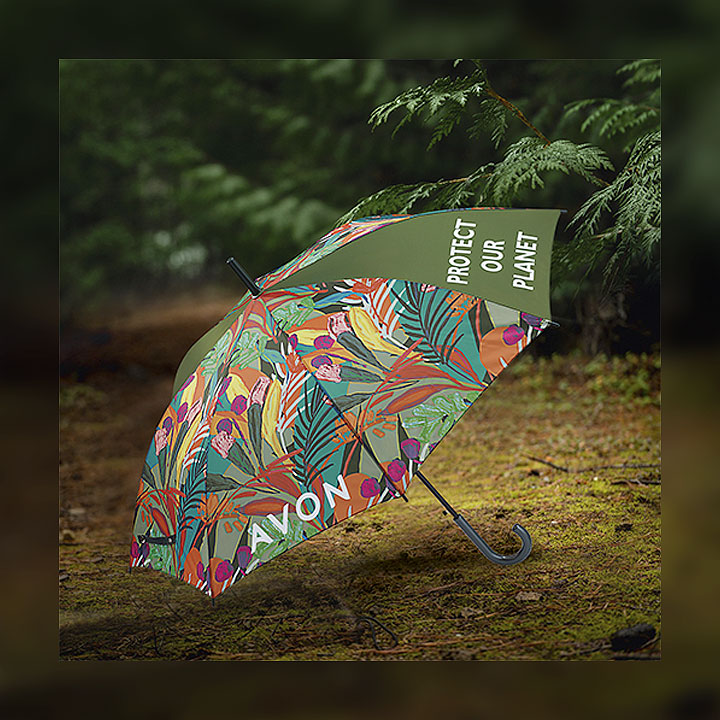 WHILE already taking care of the face and body, global cosmetics direct-selling brand Avon has given itself the obligation to also take care of the planet.
During an online press conference on Sept. 10, Avon Philippines laid out Avon's global sustainability goals, all slated for 2030, under the campaign "The Beauty of Doing Good."
"The principle behind this vision is to provide business solutions to the social and environmental problems that the world is facing, and to generate a positive impact," said Razvan Diratian, General Manager of Avon Philippines.
He presented the three points on which the goals are anchored, namely: ensuring human rights and becoming human-kind across their business, embracing circularity and regeneration, and tackling the climate crisis and protecting the Amazon.
Mr. Diratian reminded guests that in 2019, Avon was acquired by Brazilian cosmetics group Natura & Co., which also owns Aesop and The Body Shop, both known for their environmental consciousness.
"We are pleased to confirm that we met and even (exceeded) all of the 2020 environmental goals, based on our 2005 baseline data," said Brefelin Jamias-Robles, APAC Regional Environment, Health & Safety Coordinator, Avon Philippines, while discussing their progress along sustainability goals for 2020.
Three out of the five 2020 goals were fulfilled by 2020. These included a 20% total reduction in carbon emissions (with a goal of being net zero in 2030), a 20% increase in the total recycling rate (achieved in 2019), and a 30% reduction in waste (with a goal to have zero landfill waste by 2025). The goals they achieved in 2020 included having reduced water intensity of 40% (with a goal to reduce it by 45%), and using 100% certified or post-consumer recycled paper for their Avon brochures.
In light of this and digitization advances, they have also released the Avon ON App for Avon representatives. On the subject of packaging, the company has a goal of having all of packaging recyclable, compostable, or reusable by 2030; and have begun developing a renewable plastic alternative with 98% made from sugarcane.
Finally, they have eliminated all animal testing in their products, ending all of their regulatory required animal testing in China. "We believe that animal testing is unnecessary," said Ms. Jamias-Robles.
Avon has also partnered with The Plastic Flamingo, a social enterprise that aims to tackle marine plastic pollution, to implement Avon's empty container collection initiative.
The shift to becoming eco-friendly is now more accessible for consumers through Avon's Beauty+ products, comprised of sustainably produced items ranging from intimate apparel made of organic material, accessories made of PVC-free vegan leather, eco-resin jewelry, and reusable kitchen helpers.
"We want to achieve to give back to the planet more than we are taking," said Mr. Diratian. — JL Garcia