DA consolidates platform for price monitoring, interventions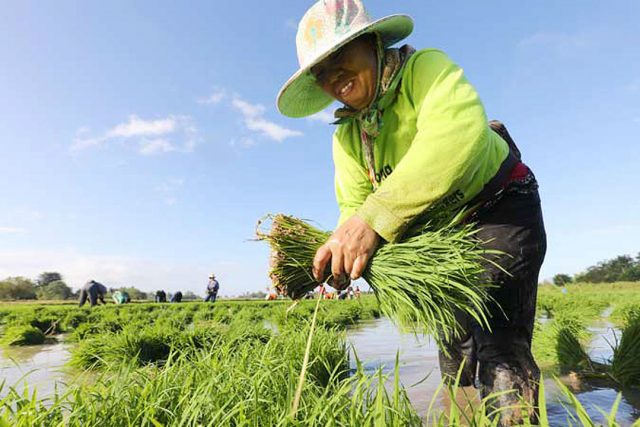 THE Department of Agriculture (DA) said its digital agriculture command center, launched on Nov. 12, will consolidate its platforms for price monitoring and for tracking the department's interventions in the farming sector.
In a statement, Agriculture Undersecretary Roldan G. Gorgonio said the command center will help make the delivery of services more efficient and data-driven.
"This will be used by the management to react properly (to various) situations… triggered by real-time events. This is our initial step, and if we are successful, it will (be) impactful," Mr. Gorgonio said.
 "(The center) … will also serve as the repository of dashboards/databases of all regulatory agencies of the DA," he added.
The digital command center currently contains the dashboards of Bantay Presyo (price monitoring), updates on the interventions provided by DA, a unified comprehensive administrative system, and a coronavirus disease 2019 (COVID-19) monitoring application.
Agriculture Undersecretary Rodolfo V. Vicerra urged DA agencies to update their data.
"Despite the lack of resources for automation, DA still needs to have knowledge-based data anchored on information and communication technologies," Mr. Vicerra said.
Agriculture Undersecretary Zamzamin L. Ampatuan said DA agencies need to fast-track their automation process.
"We need to consolidate our capacity, particularly in terms of digitalization. This will enhance the effectiveness of the DA," Mr. Ampatuan said. — Revin Mikhael D. Ochave