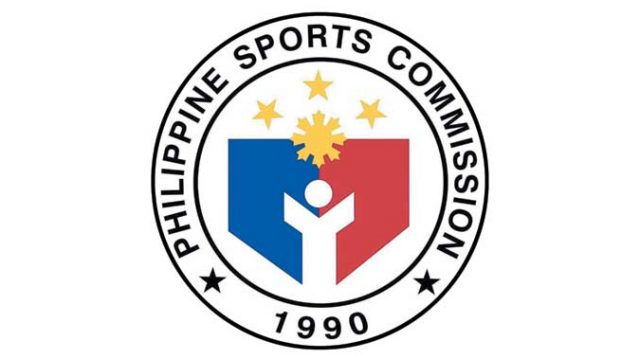 Philippine Sports Commission Chief of Staff and National Sports Summit Project Director Marc Edward Velasco will talk about the PSC and Philippine sports in the 25th and final session of the online NSS 2021 on Wednesday.
"We're now down to our final session and with that, we want to give our participants, our partners in developing sports programs in the country, a chance to see what the PSC does in the whole scheme of things in the sports community," said PSC Chairman William Ramirez who, along with Mr. Velasco, supported and witnessed the historic and best-ever performance of our national athletes in the 2020+1 Summer Olympic Games in Tokyo, Japan.
Mr. Ramirez said that it is important to the PSC board for the agency's stakeholders to understand the mandate and role of the PSC as this can help them know "where we can help them" in their own efforts for sports in their areas and own capacities.
Mr. Velasco is also the National Training Director of the Philippine Sports Institute (PSI) for over five years now.
From 2004-2008, he headed the Strength and Conditioning Unit of the Philippine Center for Sports Medicine of the PSC now known as the Medical Scientific Athletes Services Unit (MSAS). He also served as the Strength and Conditioning Coach and Consultant of the Hong Kong Sports Institute (2008-2013) and Hong Kong Rugby Union (2015-2016).
The online PSC summit is aimed at taking insights of different sports stakeholders and using them as foundations in crafting a sustainable and workable short to long-term plan for Philippine sports.
The PSC said all data gathered from the web series will be processed and studied to create a new set of resolutions to be presented to sports leaders for action.