Home
Top Stories
BSP sees 'prudent pause' in tightening amid easing inflation
BSP sees 'prudent pause' in tightening amid easing inflation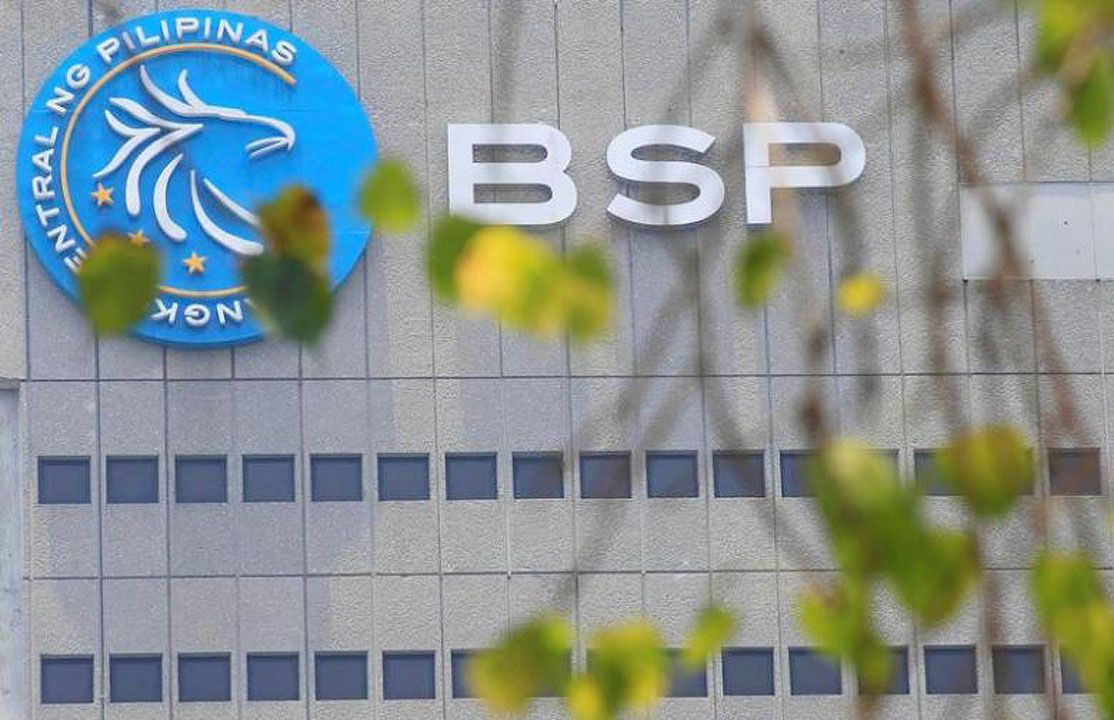 MANILA – A series of interest rate hikes by the Bangko Sentral ng Pilipinas (BSP) should bring inflation back to within target in the fourth quarter, giving monetary authorities "the cause for a prudent pause" in its tightening cycle, its governor said on Thursday.
Future monetary policy actions will continue to be data-dependent and guided by evolving domestic developments, Bangko Sentral ng Pilipinas Governor Eli M. Remolona told lawmakers ahead of a rate-setting meeting on Aug. 17.
The central bank is not yet sure whether to raise interest rates or even to cut amid mixed data, Mr. Remolona said. "But for now, we are at a pause and reassessing the situation".
Year-to-date inflation was at 6.8%, a key factor in dampened consumer spending, well beyond the central bank's 2% to 4% target for the year. — Reuters