SEC taps crowdfunding portals to list more firms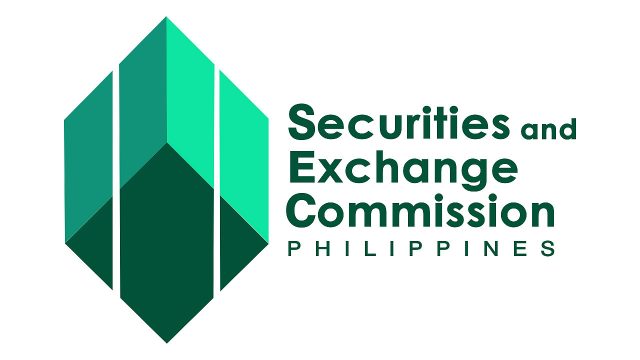 THE SECURITIES and Exchange Commission (SEC) will be tapping crowdfunding portals to target companies of various sizes amid its plans to list 888 companies in the capital markets for corporate financing or capital raising by 2024, the Department of Finance (DoF) said in a statement on Monday.
Over the next two years, the SEC will access crowdfunding portals to target micro-, small-, and medium-sized enterprises (MSME), large firms, and companies with franchises.
The country currently has 274 publicly listed companies. Another three are waiting to be listed, while three have pending applications this year, the SEC said in a report to the Finance department.
SEC Chairperson Emilio B. Aquino in September last year said the commission wants more small- and medium-sized enterprises (SMEs) listing at the local bourse. To do so, it plans to create the Office for the Advancement of Strategic Investments in SMEs (OASIS).
OASIS will work with government agencies and the private sector to help SMEs tap the capital markets.
Meanwhile, the SEC has also reached out to 18 institutions, including fund managers and investment houses, to help expand its financial literacy campaign.
The SEC wants more Filipinos to "place their money in safe and secure investments while continuing to protect the public from fraudulent 'get-rich-quick' schemes and other scams," the DoF said.
About 54 million Filipino adults do not participate in the capital markets, according to a pre-pandemic SEC survey.
While 66% said they do not have excess income, 35% said they would have participated if not for perceived high costs or lack of information.
"Other reasons given by the survey respondents were the perceived low return on investment and the lack of trust on investment providers," the DoF said. — Jenina P. Ibañez