Congress to tackle top bills as sessions resume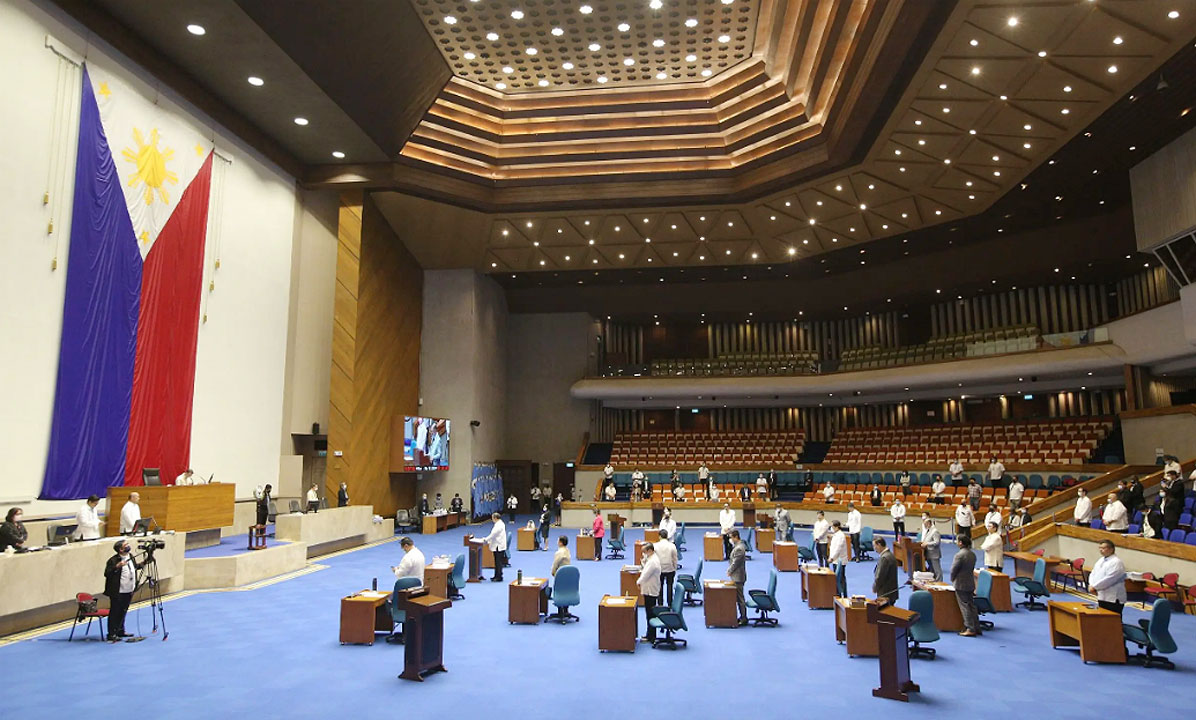 THE PHILIPPINE Congress resumes sessions on Monday after a month-long holiday break, with lawmakers vowing to work double time in passing priority bills of the Marcos government.
Bills that seek to hasten the country's digital transformation such as the proposed E-Governance Act will top the list of priorities of the House of Representatives, Speaker Ferdinand Martin G. Romualdez said in a statement on Sunday.
"We will expedite the passage of these measures to implement the pronouncements of President Ferdinand R. Marcos, Jr. in Davos, Switzerland on his desire for the country to catch up with other nations in digital evolution," he said.
House priorities this year also include 11 other measures that the Executive and Legislative branches had agreed on in October during a meeting of the Legislative-Executive Development Advisory Council (LEDAC), Mr. Romualdez said.
These were among those mentioned by Mr. Marcos in his first state of the nation address (SONA) in July.
"These measures are components of the President's agenda for prosperity, which we fully support," Mr. Romualdez said.
Senate Minority Floor Leader Aquilino Martin "Koko" D. Pimentel III said about half of 20 pending committee reports in the Senate have been acted on.
"We have unfinished and new business which we can tackle in plenary of about only 10 committee reports," he said in a Viber message.
The senator said the Senate should prioritize measures that seek to boost farm output and address military concerns about their ranks and promotions.
Apart from the E-Governance bill, the House would also work on an enabling law for the natural gas industry and changes to the Electric Power Industry Reform Act, Mr. Romualdez said.
Also topping House priorities are bills on pensions, land use, defense, government rightsizing, budget modernization and a proposed Department of Water Resources.
Setting up the Negros Island Region, magna carta for Filipino seamen and a proposal to establish regional specialty hospitals would also be prioritized, he added.
The House approved 19 priority bills during its first five months. Two of them, the SIM Registration Act and postponement of village and youth council elections, have been signed into law.
Before Congress went on a break last month, it passed on final reading the Maharlika Investment Fund bill, which Mr. Marcos pitched at the World Economic Forum in Davos, Switzerland last week. — Beatriz Marie D. Cruz with Alyssa Nicole O. Tan and JVDO