Home
The Nation
Senator says time to overhaul election law to keep up with technology
Senator says time to overhaul election law to keep up with technology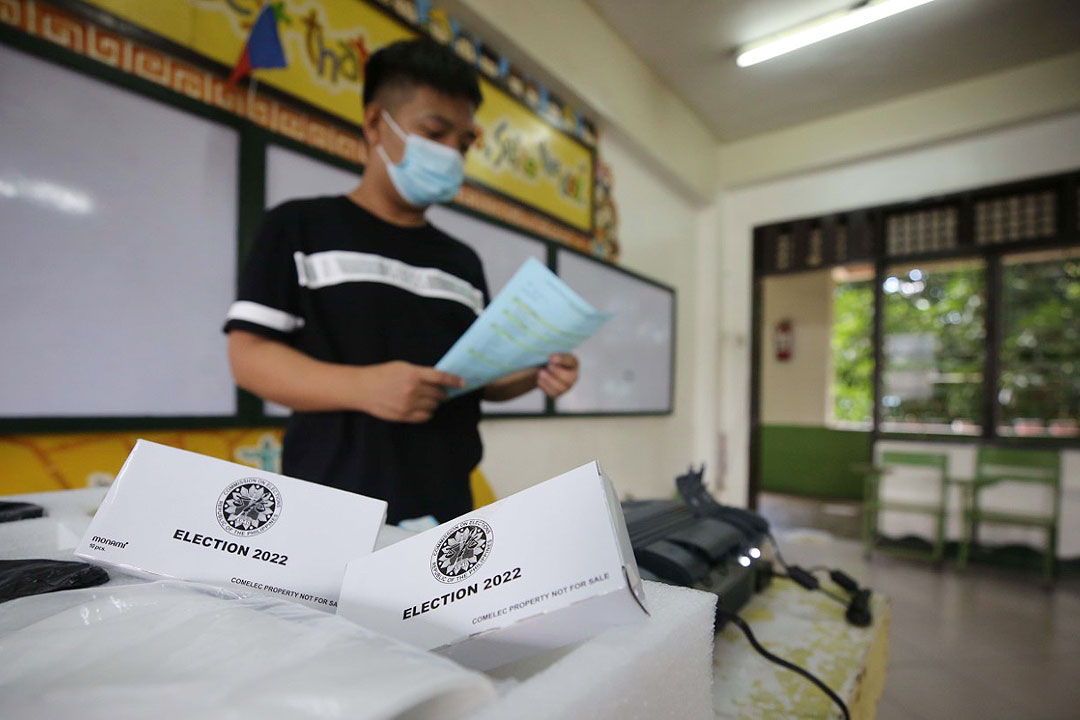 A SENATOR on Sunday said it is time for a total overhaul of the country's election law rather than simply making amendments to specific provisions given technological advancements that could make the voting process more flexible and transparent.   
"It has been discussed that the amendments to the Omnibus Election Code should no longer be limited to piecemeal provisions, so it's a total overhaul," Senator Francis N. Tolentino said in a mix of English and Filipino in a statement.  
It must "consider today's technology, the modern technology, to become more efficient, fast, and if the code is changed, it should not be simultaneous in a day to allow the Commission on Elections to act," he said.  
Mr. Tolentino cited as an example how thousands of Filipino maritime workers were being disenfranchised given the nature of their jobs.  
"For example, you are riding on a ship today, you land in Rotterdam which is a huge port area. Your vote is in the Hague in Amsterdam, so the distance is large. You will still have to travel far which will make it difficult to vote," he said.  
"Maybe it's the same in Hong Kong, where you still have to go to our consulates," he added.    
The Philippines, known to be the seafaring capital of the world, had 217,223 seafarers deployed overseas in 2020, a drop of 54% from the 2019 total due to the global coronavirus pandemic.     
Mr. Tolentino renewed his call for hybrid elections, stressing the need for not only quick results through automated transmissions but also transparent processes through manual counting.  
The Commission on Elections earlier said that it was open to adopting a hybrid election system. — Alyssa Nicole O. Tan