Home
The Nation
PCOO confirms hiring 375 contractuals, says they are not 'trolls'
PCOO confirms hiring 375 contractuals, says they are not 'trolls'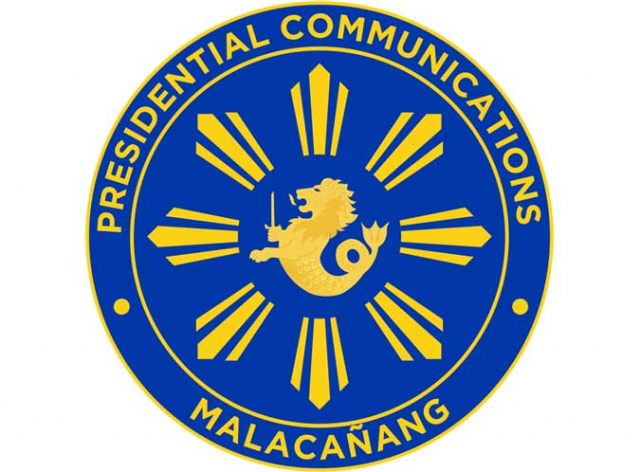 Presidential Communications Operations Office (PCOO) Undersecretary Kris R. Ablan confirmed that the PCOO had hired 375 contractual employees which cost the office P70 million last year, but denied that these employees were recruited as trolls or people paid to anonymously interfere in political opinions online.
"We don't have trolls in PCOO… Social media specialists (do) not equate to trolls," Mr. Ablan said in an interview on the ABS-CBN news channel on Friday in response to the Commission on Audit's (COA) report which stated that the accomplishment reports of the contractual employees hired as social media specialists did not reflect their actual duties or tasks.
"The social media specialists in the COA report are actually our graphic artists who upload our (social media) cards, our infographics explaining our programs on PhilSys (Philippine Identification System), COVID-19 (coronavirus disease 2019) response, and the vaccines," Mr. Ablan explained.
He further stated that since no one was applying for the positions under the agency's regular plantilla, or positions for regular employees, possibly because of the low salary offered, there was a need to hire contract of service (COS) employees.
In its annual report, the COA said the PCOO's hiring of COS personnel was "unrestricted and massive" as it resulted in the agency's COS employees outnumbering its regular employees by 260%.
With PCOO having only 144 regular personnel in 2020, its contractual employees now make up 70% of its total workforce.
The COA added that the P70 million spent for the COS employees "could have been used for other programs and projects of the government."
The COA also found that the PCOO had no written policy guidelines on hiring employees, particularly those under contractual agreements.
Nevertheless, Mr. Ablan said the PCOO is "currently undergoing hiring process to transfer some contract of service [employees] to regular plantilla." — Bianca Angelica D. Añago