Tackling systemic risks needed to maintain financial stability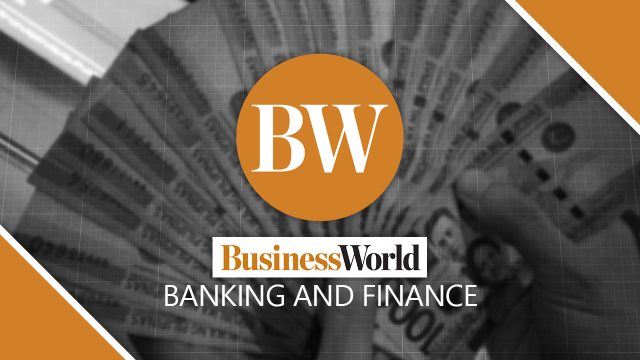 POLICY MAKERS in Asia-Pacific must effectively communicate systemic risks caused by the pandemic to avoid panic in financial markets, which could worsen their impact.
Members of the Financial Stability Board (FSB)-Regional Consultative Group for Asia (RCGA), which is co-chaired by Bangko Sentral ng Pilipinas (BSP) Governor Benjamin E. Diokno, in a meeting on April 27 discussed how "scars" from COVID-19 pandemic could affect corporate viability and debt servicing, the central bank said in a statement.
The meeting was attended by nine out of 17 member jurisdictions including the Philippines, Brunei Darussalam, Cambodia, Malaysia, New Zealand, Pakistan, Sri Lanka, Thailand, Vietnam, and co-chair India.
"If there is one word that aptly describes our discussions, it is 'balance,' There is that balance sought between the needs of today versus tomorrow, between support versus viability, and between instilling transparency versus avoiding undue concern," Mr. Diokno was quoted as saying.
"There was a lively discussion on the need to support the markets today while remaining cognizant of possible unintended longer-term risks from these support measures. Communicating systemic risks, as difficult as this task is, was also prominently discussed," the central bank said.
Systemic risks refer to the possibility of company-level events causing instability or the collapse of an industry or the economy. This was a huge contributor to the 2008 financial crisis.
Mr. Diokno said systemic risks should be relayed to investors "when markets are calm, rather than when these risks have materialized" so that financial stability can be maintained.
"The emerging story is that COVID is causing divergence within markets and across jurisdictions… COVID has forced us to adjust but we will happily do so because a state of stability by managing systemic risks is our shared objective," he said.
Earlier this month, the International Monetary Fund warned that a "systemic solvency distress" could occur in the local banking system if the economic impact of the pandemic is worse than initially expected.
However, central bank officials have said the banking sector remains resilient and well-capitalized, with capital ratios well above the minimum regulatory requirements.
The country's gross domestic product (GDP) shrank by a record 9.6% last year, making it the worst-hit economy in Southeast Asia. Economic managers are targeting GDP growth of 6.5% to 7.5% this year, although analysts have said the recent surge in infections and the return of restriction measures might threaten the country's recovery. — LWTN