Al Arabi SC imports torch Meralco Bolts in 82-90 defeat in Doha, Qatar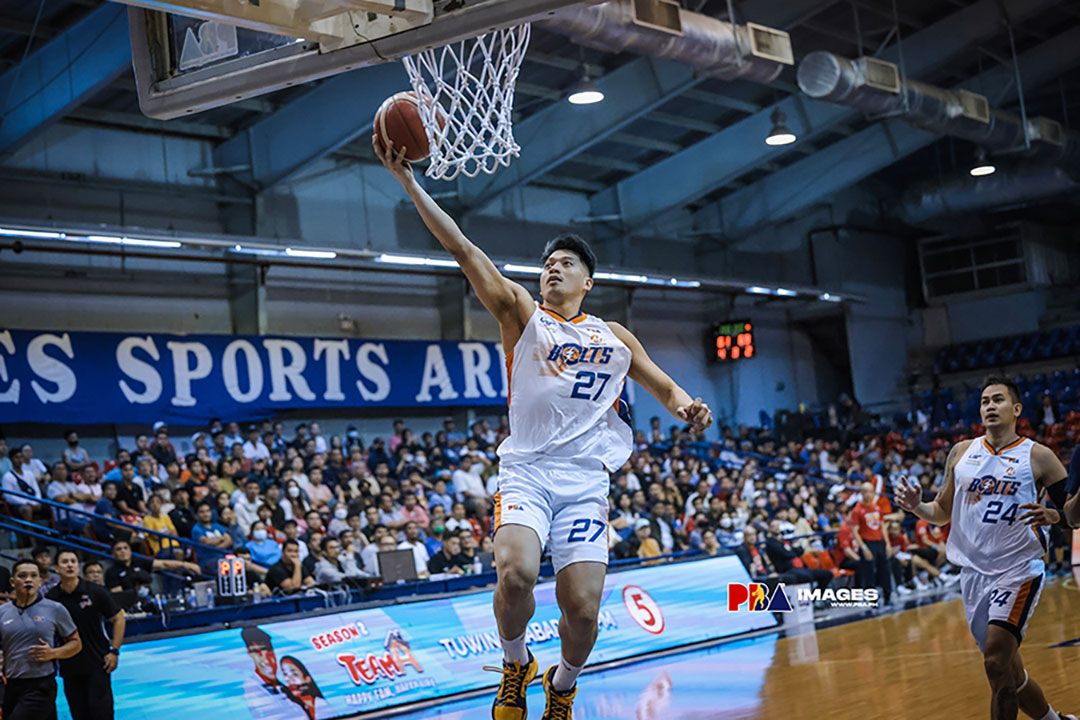 KUWAIT'S Al Arabi SC dealt the Meralco Bolts an 82-90 defeat at the start of the Doha International Basketball Championship Monday night at the Al Gharafa Sports Club in Qatar (early yesterday in Manila).
Al Arabi import Kyndall Dykes torched the Bolts with 41 points while fellow reinforcement Jylan Washington dropped a 24-11 double-double to power the Kuwaiti club past the Bolts in the Group B opener.
American Feron Hunt produced 23 markers, nine boards and four assists in his maiden outing for Meralco, which is competing in the six-day tourney minus veterans Chris Newsome and Raymond Almazan and first-round rookie pick Brandon Bates.
Mr. Hunt was backstopped by Bong Quinto's 16 and Allein Maliksi's 15 even as the Bolts' newly-arrived second import, 7-foot Serbian Usos Lukovic, chipped in four points and five rebounds in a 13-minute stint marred by four fouls.
The Meralco Bolts actually started strong and led by as many as eight at 24-16 on a Mr. Hunt slam early in the second.
But Mr. Dykes ignited a 10-0 assault that enabled Al Arabi to wrest control, 26-24, en route to a 40-34 upperhand at the break.
A Mr. Washington-sparked 9-5 exchange after restart pushed the Kuwaitis to their first twin-digit margin, 49-39. From there, Al Arabi kept the Bolts at bay to seal the opening W and join Egypt's Al Zamalek, 72-65 victor over Libya's Al Ahly, atop the group's standings.
Meanwhile, Morocco's Faith Union Sport (FUS) and Lebanon's Sagasse drew first blood in Group A. FUS scored a 92-79 romp over Iraq's Dijla University while Sagasse nipped Beirut in a duel of Lebanese squads, 68-65. — Olmin Leyba
The Scores:
Al Arabi 90 — Dykes 41, Washington 24, Al Khabbaz 13, Alajmi 3, Hasan 3, Alenezi 2, Aburamya 2, Al Shammari 2.
Meralco 82 — Hunt 23, Quinto 16, Maliksi 15, Black 10, Hodge 5, Lukovic 4, Pasaol 3, Dario 3, Jose 3, Banchero 0.
Quarterscores: 14-19, 40-34, 65-56, 90-82.