Nestlé, TESDA sign deal to train Mindanao Robusta coffee farmers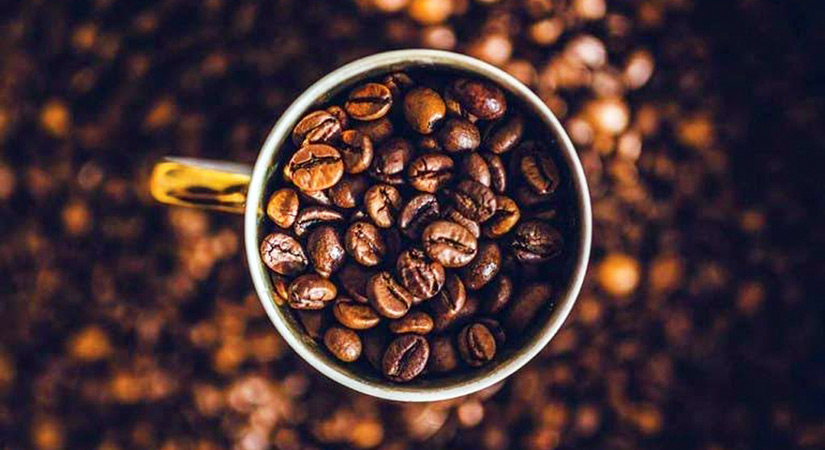 NESTLÉ PHILIPPINES, Inc. and the Technical Education and Skills Development Authority (TESDA) have entered into a partnership to train agricultural workers in sustainable coffee farming in the southern Philippines, with the aim of increasing the domestic supply of coffee beans.
On Wednesday, Nestlé and TESDA signed a memorandum of agreement for an initiative called the Coffee Production Level II Program and Scholarship, a 176-hour certification course offered to coffee farmers in Bukidnon and Sultan Kudarat, which produce 80% of the country›s Robusta beans. The program also hopes to aid indigenous people (IP).
During the signing on Wednesday, Nestlé Philippines CEO Kais Marzouki said: "We are grateful to be working with TESDA to promote entrepreneurship in the agriculture sector and enhance the competencies of the farmers."
The program also aims to boost the supply of Robusta coffee which had been declining for years before a recent improvement.
"We will enable the farmers and our IP coffee growers to produce quality beans that are at par with the standards of Nestlé Philippines. We will also be able to help them increase their yields and pursue a more sustainable livelihood. This partnership will scale the impact of the work we do in TESDA for the farmers and IPs," TESDA Director-General Isidro S. Lapeña said in a statement Wednesday.
TESDA Deputy Director General Lina C. Sarmiento said the program will accommodate an initial 400 scholars at a cost of P5.1 million. She added coffee agronomists, technicians, and others will be trained as trainers for the program.
"TESDA has allocated 200 training slots for farmer beneficiaries at the Bukidnon Integrated Coffee Center… In Sultan Kudarat, 200 farmer scholars from five key coffee communities in the municipalities of Esperanza and Kalamansig will also be trained in Coffee Production Level II," she said. — Gillian M. Cortez