More employers saying skills outweigh experience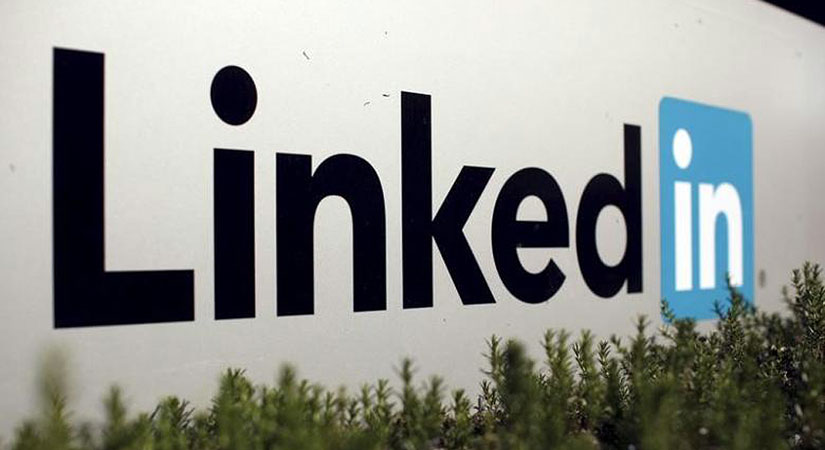 ABOUT A THIRD of Philippine employers surveyed by professional networking site LinkedIn said they value a jobseeker's skills more highly than their experience.
In a statement Wednesday, LinkedIn said these were the findings of the first edition of its Future of Talent report. The report found more companies expressed a preference for hiring based on skills than traditional qualifications such as experience and education.
"(M)ore companies in the Philippines prefer to hire candidates with technical skills (38%) and transferable skills (28%) over traditional qualifiers like education (12%) and minimum years of experience (16%)," LinkedIn said.
LinkedIn also said three in five companies are willing to hire candidates from another industry if the jobseeker has the right qualities.
The report said companies are willing to hire internally, with LinkedIn adding that most companies believe this will "leverage existing employees' insider's perspective (65%), provide a sense of progress to employees (65%), and encourage loyalty (45%)."
LinkedIn added that nearly nine in 10 companies look at the employees' soft skills such as problem-solving, adaptability, and the ability to work in teams when hiring internally.
The report also said 56% of companies see their human resources (HR) as playing a crucial role in training and developing workers. Around 65% of companies also consider HR to be a key player in reshaping business strategy by hiring and developing the right talent.
LinkedIn Vice-President for Talent and Learning Solutions in the Asia Pacific region Feon Ang said in the statement: "With skills being an engine of growth now and into the future, HR and business leaders must be equipped with advanced tools like data analytics. These tools can help them identify both potential candidates who have those set of skills and internal hires who can be reskilled." — Gillian M. Cortez