Home
Editors' Picks
Despite availability of contraception, nearly half of all pregnancies are unintended —...
Despite availability of contraception, nearly half of all pregnancies are unintended — UNFPA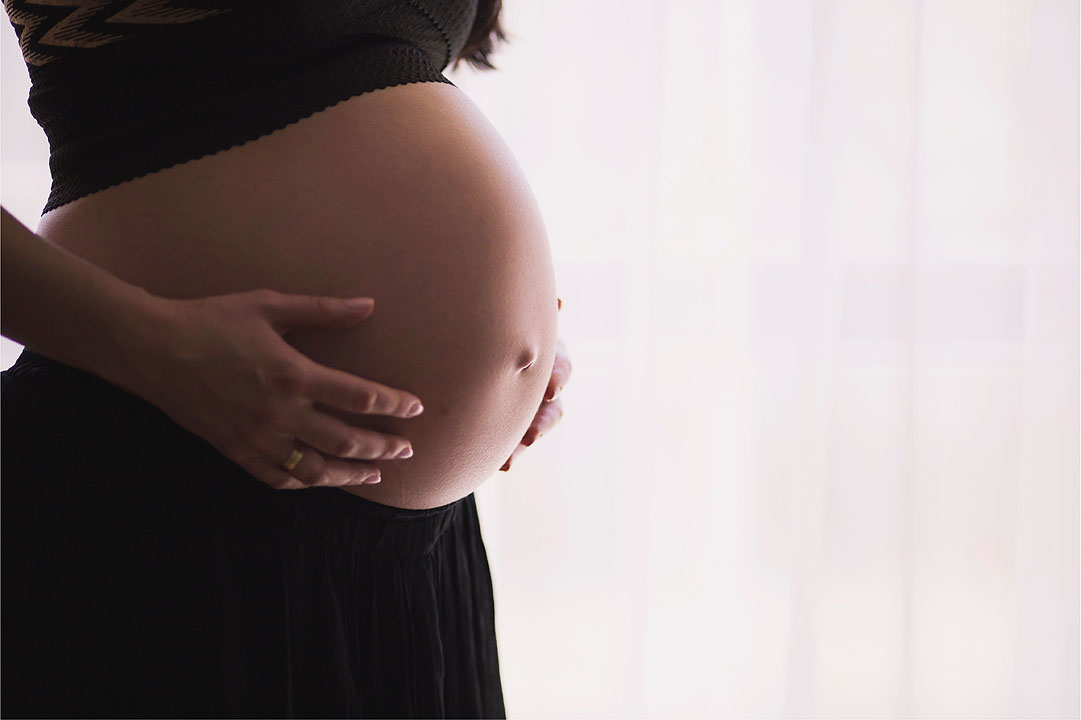 WOMEN in the Philippines want simpler forms of family planning, according to Dr. Juan Antonio A. Perez III, executive director of the Commission on Population and Development (POPCOM). 
"Women want simpler methods [such as] pills and injectables," he said at the June 8 launch of the 2022 State of World Population (SWOP) report by the United Nations Population Fund (UNFPA). 
As of 2022, 59% of Filipinas in their reproductive age (15–49 years) have their family planning needs satisfied with modern methods. Almost half (44%) rely on pills and condoms for family planning.  
Adolescent pregnancies in the 15–19-year-old age group declined by 13% to 150,000 in 2020 from 180,000 in 2019; the decline for the same period was 10% among those 10 to 14 years old. 
"The reduction of unintended pregnancies is around 300,000," Dr. Perez said, "but the task remains."   
According to the UNFPA report, nearly half of all pregnancies are unintended. 
"This is a reminder of how many people, especially women and girls, are limited in exercising their basic rights," the report said. "So many unplanned and unwanted pregnancies raise questions about how much the rights and potential of more than half of humanity are prioritized and valued." 
At the launch, panelists said that reproductive health education can help prevent unintended pregnancies and break the cycle of intergenerational poverty. 
EDUCATION
The focal points of the Pantawid Pamilyang Pilipino Program, which provides conditional cash grants to the poorest of the poor with the aim of breaking the cycle of poverty, are education and health, said Luzviminda C. Ilagan, undersecretary of the Department of Social Welfare and Development (DSWD).   
"We have family development sessions required of every beneficiary family to attend, with modules that have been developed to… teach the young about [health concerns] as well as issues on family planning," said Ms. Ilagan. "We are also able to provide information through our social welfare workers about family health, the importance of reproductive health, and how to go about the risks of unintended pregnancies."  
UNFPA also conducts reproductive health medical missions in partnership with local nongovernment organizations. 
These missions provide information on sexual and reproductive health services and "how [the youth can] protect themselves and say 'no' when it's needed," said UNFPA Philippine country representative Dr. Leila Saiji Joudane.  
The 2022 SWOP report, titled "Seeing the Unseen: The case for action in the neglected crisis of unintended pregnancy," focuses on the circumstances that exist before an unintended pregnancy — when one's agency to decide is critically undermined — and on its impact on future generations.  
Unintended or unplanned pregnancy, as defined by the report, is a pregnancy that occurs to a woman who was not planning to have any(more) children, or that was mistimed, in that it occurred earlier than desired.  
Unwanted pregnancy, on the other hand, is a pregnancy that a woman does not want to have.   
A woman might decide she wants the pregnancy after it occurs, even if she was not planning to have any(more) children.  
FAMILY PLANNING
According to POPCOM's Dr. Perez, births in the country were dipping even before the coronavirus disease 2019 (COVID-19) pandemic.  
"This was because of the family planning program," he said, noting there were 1.3 million births in 2021 as compared to 1.5 million in 2020. "Women wanted family planning services."  
The DSWD and POPCOM will address the needs of the 160,000 adolescent mothers (60,000 of whom are below 18) a social protection program for adolescent mothers and their children, among others. 
Rolled out in Ormoc City, Leyte, in November 2021, the program will be launched nationwide by 2023.  
ROOT CAUSES
President Rodrigo R. Duterte, in June 2021, called on government offices to implement measures to address the root causes of the rising number of teenage pregnancies. 
Executive Order No. 141 also sought interventions related to the prevention of adolescent pregnancies, such as education and employment opportunities.  
"It's been a long campaign to make this a national priority… it's crucial we maintain a strong family planning program going into the next administration," said Dr. Perez, adding that food security and economic development will also have to be addressed. 
"In the middle of COVID-19, 70% of households were food insecure. Another issue that must be attended to is the fact that the different regions in the country have fallen very far behind Manila and Calabarzon [Region IV-A] … in terms of family income," Dr. Perez said.  
The focus should be on living wages and not minimum wages, he added, so that Filipino families "can have their education aspirations and housing needs met." — Patricia B. Mirasol
The data used in this report "overwhelmingly come from" surveys and studies that identify participants as women or girls, per the UNFPA.