Philippines raises deployment cap for health workers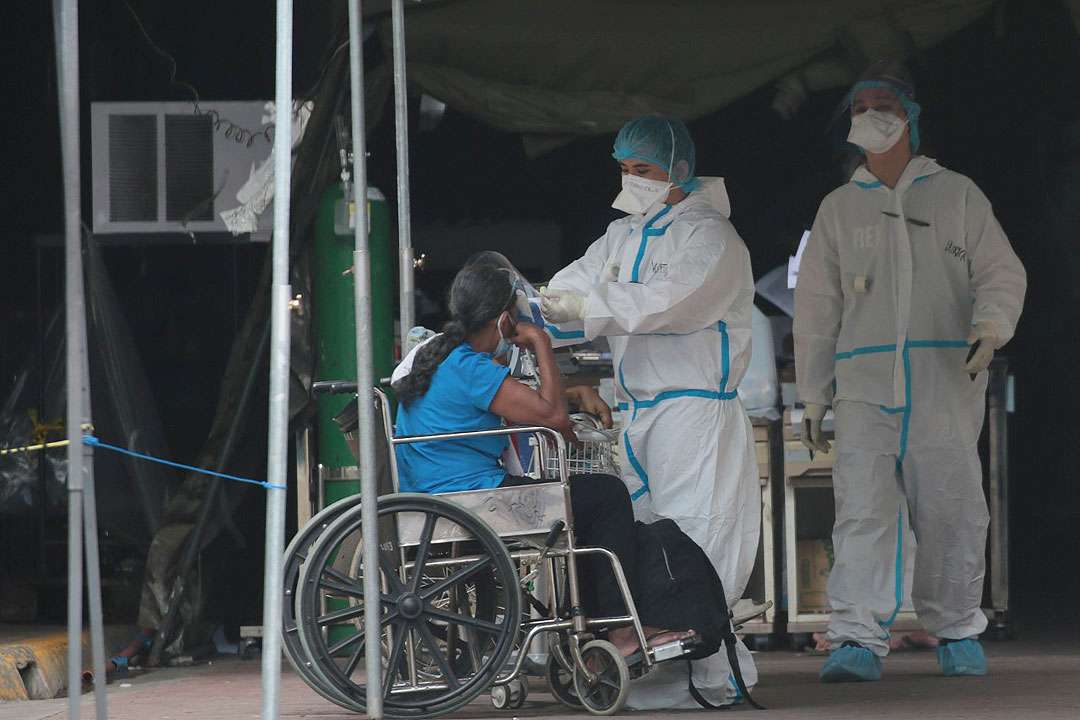 After suspending the processing and deployment of healthcare workers abroad after the annual deployment cap of 6,500 had been reached, the Philippines has now raised the annual deployment cap to 7,000.
The country had suspended the processing and deployment on Nov. 4.
"The 2021 annual deployment ceiling of new hire healthcare workers for occupations identified by the Department of Labor and Employment as Mission Critical Skills shall be further increased to 7,000," Cabinet Secretary Karlo Alexei B. Nograles said at a regular news conference.
The policy was approved by an inter-agency pandemic task force, Mr. Nograles said.
Nurses whose visas shall expire by Dec. 31 this year shall be prioritized, he said.
The Philippines temporarily banned the deployment of healthcare workers when the pandemic started hitting the country in March last year.
The ban was lifted in November 2020 and the government set a deployment ceiling of 5,000 health workers.
In June this year, the task force raised the cap to 6,500 after the government was pressured to allow more new-hire healthcare workers with mission critical skills to be deployed overseas.
The group Filipino Nurses United earlier told BusinessWorld that the country had been facing a chronic nursing shortage even before the COVID-19 pandemic, which it said was ironic in one of the world's top sources of health workers.
Local governments only have 5,656 public nurses, while the National Government has 18,994, said Maristela Presto-Abenojar, the group's president. Ideally, there should be at least one nurse in each of the country's 42,046 villages, she added.
"For the last two years, nurses, doctors and other health workers were referred to as heroes on the frontline, taking care of more than 2 million COVID-19 patients nationwide," Ms. Abenojar said. "But they have become sacrificial lambs in this pandemic battle." — Kyle Aristophere Atienza