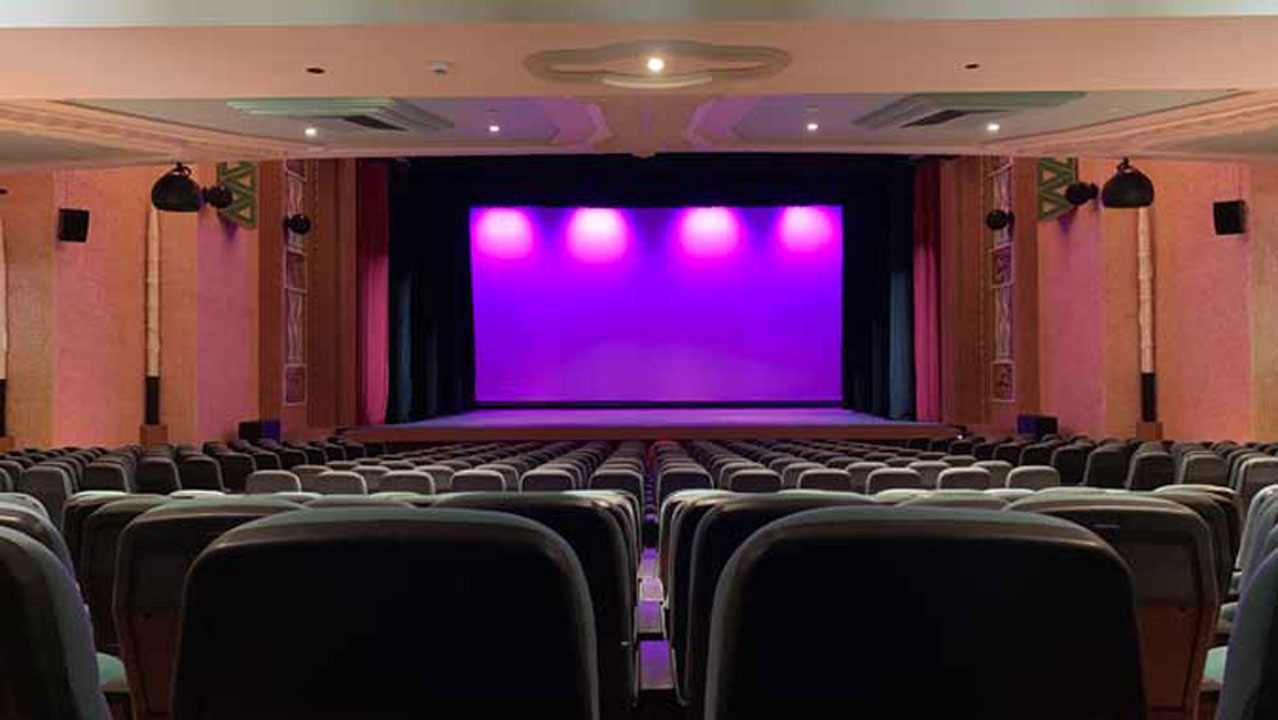 THE Department of Trade and Industry (DTI) said more funding for the creative sector is needed to maintain the Philippines' regional lead in exporting creative services.
"We hope to get a bigger share of the budget because considering all these huge programs that we're planning to implement," Trade Undersecretary Rafaelita M. Aldaba told reporters on Thursday.
"We are already number one in ASEAN in terms of creative services exports, but we really need to be able to sustain this position. And we can only do that if we can if we continue to provide all the necessary support to allow our creatives to compete abroad," she added.
According to Ms. Aldaba, the department received over P400 million from the 2023 budget for the industry, and is requesting up to P600 million for 2024.
The budget will be going to programs that will promote creative industries at the city and municipality level, capacity-building, market intelligence reports, and a creative venture fund.
"The focus is really on promoting and growing more creative cities… There are a lot of opportunities for the creative sector. But at the same time, we need government support," she said.
The government's support could take the form of new technology that can level up the Philippines' creative output.
The DTI also wants to build a creative learning academy to help with capacity building and upskilling and reskilling of the work force.
Asked when DTI plans to launch the venture fund, Ms. Aldaba said the department hopes to launch it next year.
"Of course, we first need to have the budget. So, we're hoping next year, we'll be able to formally launch the program," she said.
"What we envision is for the government to be able to provide equity, soft loans, and at the same time, grants through vouchers to address the needs of the individual companies, startups, and especially the micro, small and medium enterprises," she added.
Ms. Aldaba said that DTI allotted P100 million for the creative venture fund. — Justine Irish D. Tabile