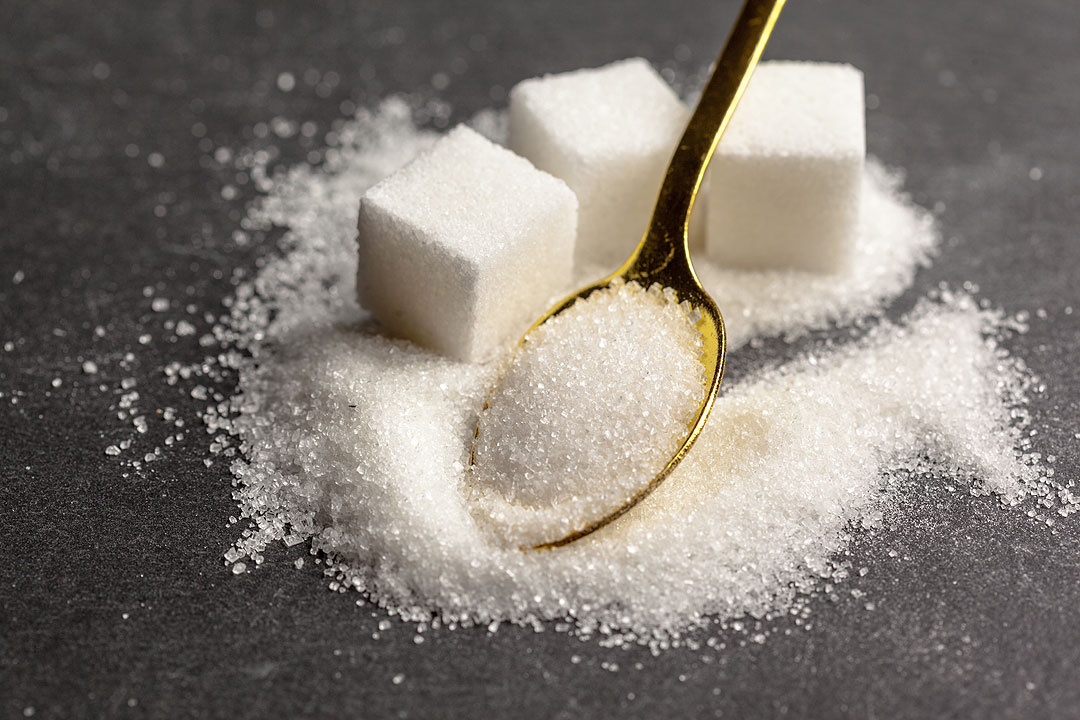 MANILA — The Philippines has plentiful stocks of sugar as it enters a new crop year this month and thus has no immediate plans to import any additional volume of the sweetener, the chief of the industry regulator said on Thursday.
"At this very moment, as the milling season starts, we have very ample two-month buffer stocks. For crop year 2023/24, (importing) is not yet on the table," Sugar Regulatory Administration (SRA) chief Pablo Luis Azcona told reporters on the sidelines of a business forum.
Spikes in sugar prices in recent months had prompted the SRA, chaired by President Ferdinand Marcos Jr., to allow imports to help curb high inflation. The government regulates sugar imports to protect local producers.
Early this year, the SRA board approved the import of an additional volume of 150,000 metric tons of refined sugar to stabilize local prices as a domestic shortfall loomed.
While retail prices of sugar have eventually stabilised, Azcona said lower prices seem not possible given high input and labour costs, among other factors.
"The people who are pressuring us (on price reduction) should understand…there's only a threshold where you can lower farmgate (prices), unless the local producers become highly mechanized," he said. — Reuters