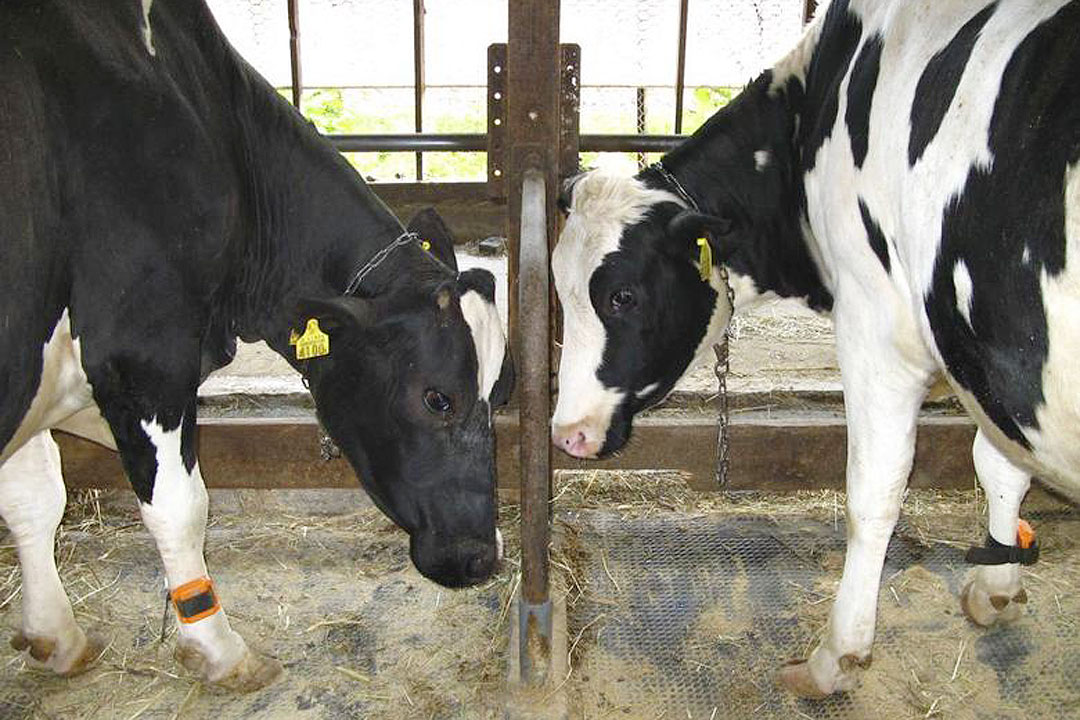 THE National Dairy Authority (NDA) has set aggressive growth targets equivalent to 80 million liters per year until 2028, but cited the need for more funding to correct the industry's inability to meet domestic demand.
"It might need lots of funding to do that every year but if we are supported with an annual budget, I think we can do that," NDA Administrator Gabriel L. Lagamayo said in a briefing on Thursday.
"The Philippines is only 1% self-sufficient in dairy," he added.
The United States Department of Agriculture's Manila station projected Philippine dairy demand to rise 3% to 3 million metric tons in liquid milk equivalent.
Meanwhile, the current daily average milk production per cow is about 8-10 liters, which Mr. Lagamayo hopes to raise to 15-16 liters by improving feed quality.
"If the cooperatives can lead in the production of good quality feed and distribute it efficiently, their costs will significantly decrease while increasing their profits," he said.
Philippine Chamber of Agriculture and Food, Inc. President Danilo V. Fausto said the NDA must be provided support by the government.
"While we are struggling to increase and improve productivity, we also need the support from the government, especially our cooperatives who need capital and credit to expand," Mr. Fausto said.
"The need there is to accelerate the increase of production of milk," he said, calling measures like animal imports "expensive."
He said the NDA has a budget of P300 million, equivalent to 0.1% of the national budget.
"The target we are looking at is P2 billion per year to be given to the National Dairy Authority to support infusion of stock, increasing the pace of genetic improvement" in the dairy herd, he added.
Mr. Lagamayo said the NDA plans to develop stock farms in Nueva Ecija, Albay, Bohol, Bukidnon, and Davao City.
With P498 million in funding, "our target is to make these farms ready by the end of the year." — Sheldeen Joy Talavera