Fuel surcharge for airlines to rise in March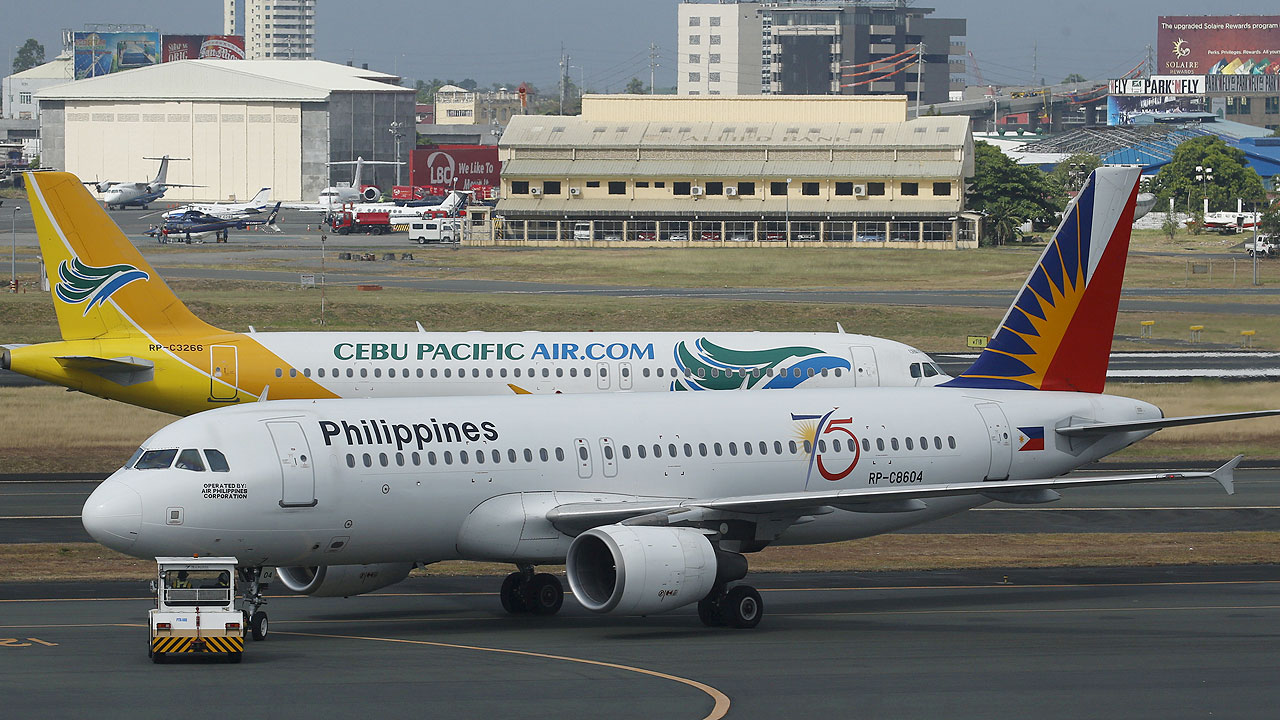 THE Civil Aeronautics Board said it raised the passenger and cargo fuel surcharge rate for March, allowing airlines to collect level-7 fees from level 6 in February.
At level 7, passengers pay a surcharge of between P219 and P739 for domestic flights and between P722.71 and P5,373.69 for international flights originating from the Philippines.
At the current level 6, passengers pay a fuel surcharge of between P185 and P665 for domestic flights, and between P610.37 and P4,538.40 for international flights.
Low-cost carrier AirAsia Philippines said the new level will add an additional P201 to P690 for domestic fares and P1,053 to P1,827 for international flights.
"We are confident that the slight increase in fuel surcharge will have little or no significant effect on the booking behavior among our guests," AirAsia Head of Communications and Public Affairs Steve F. Dailisan said.
"The increase in jet fuel prices may be driven by the demand brought about by the reopening of other key markets, which can also be (cause for) optimism in terms of the global economic recovery post-pandemic," Mr. Dailisan added.
In a separate comment, budget carrier Cebu Pacific said that it remains committed to offering seat sale promotions.
"Despite the uptick in fuel surcharge, Cebu Pacific remains committed to providing great value to our passengers through our seat sale activities. We encourage passengers to book their travels ahead of time to avail of low fares," Cebu Pacific President and Chief Commercial Officer Alexander G. Lao said.
Philippine Airlines, Inc. (PAL) said it will continue to expand its routes as travel recovers.
"Our flight route network expansion continues. We are building our China network, gearing up for direct flights to Perth, Australia and increasing connectivity from Clark to Caticlan and Busuanga. We thank our customers for their continued support," PAL Spokesperson Cielo C. Villaluna said. — Justine Irish D. Tabile