Digital payment systems top BSP agenda in 2023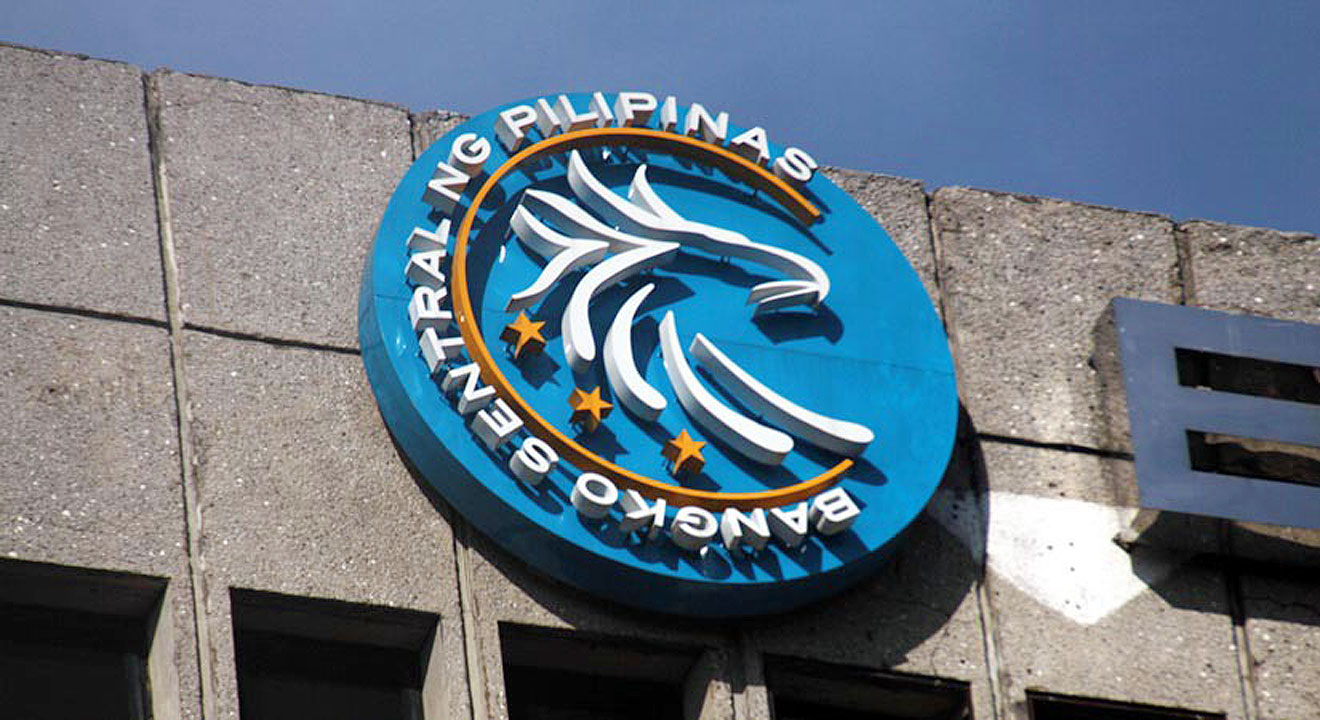 THE Bangko Sentral ng Pilipinas (BSP) said its work program for 2023 will focus on the launch of new digital payment streams, while undertaking preparatory measures ahead of the rollout of a Central Bank Digital Currency (CBDC), Governor Felipe M. Medalla said in his New Year's message.
"This year, we are targeting to launch other digital payment streams, such as InstaPay Debit Pull and Request to Pay. We also aim to issue a merchant acquiring and aggregation licensing framework and a cooperative oversight framework," Mr. Medalla said.
According to the BSP, the licensing framework is intended to support the digitalization of merchant payments, which account for about 70% of monthly retail payments in the Philippines.
The cooperative oversight framework will help deter regulatory arbitrage due to inefficiencies and inconsistencies in the regulation of various supervisory authorities.  
"We have also started the conduct of a pilot wholesale CBDC or central bank digital currency, a major capacity-building activity for both the BSP and the financial industry," Mr. Medalla said, adding that this will help facilitate cross-border transactions.
CBDCs are issued as central bank liabilities. Since 2021, the BSP has been reviewing use cases for wholesale CBDCs through its Project CBDCPh, which studies the potential risks and use of CBDC payment transactions for financial institutions.
Mr. Medalla also added that the bank will take steps to improve the central bank's reserve management.
"In keeping with our Sustainable Central Banking strategy, we plan to be a signatory to the United Nation Principles for Responsible Investment (PRI)," Mr. Medalla said.
PRI aims to incorporate environmental, social, and corporate governance factors into investment decision-making. Financial institutions participate by becoming signatories to the PRI's six key principles. 
"We also are looking at developing a Responsible Investment Charter, which will guide the integration of sustainability tests with financial assessments," Mr. Medalla said.
He added that the central bank will seek to prevent sharp falls in dollar reserves.
The Philippines' dollar reserves rose to $96.01 billion at the end of December from $95.12 billion a month earlier, the BSP said.
"On financial inclusion, we have launched the Credit Risk Database Project, which will produce a credit scoring model for small and medium enterprises (with the aim of reducing dependence on collateral)," Mr. Medalla said.
The BSP also proposes to add gold buying stations in Butuan, Camarines Norte, General Santos City, and Cagayan de Oro City.
"We will also further carry out our clean note policy and our coin recirculation program through our coin deposit machine project and we will soon see that these machines will actually be strategically located given our partnership with the private sector in this regard."
The central bank will continue to lobby for the Bank Deposits Secrecy Bill and the Financial Accounts Regulation Act, while also supporting the passage of the Digital Payments Bill.
The proposed Financial Products and Services Consumer Protection Act, also known as the Financial Consumer Protection Act, aims to incorporate financial inclusion, financial education, good governance and effective supervision in one law that protects financial consumers.
Meanwhile, the Bank Deposits Secrecy Bill will equip regulators with the necessary tools to detect fraud, irregularity, or unlawful activity.
"I am confident with all the talent that we have in this institution that this is the year we kick things off and realize our vision — from our targets under the Digital Payments Transformation Roadmap to our sustainability objectives to our plans and process improvements for the organization," he added.
The BSP has set a digital payments target of 50% of all transactions and financial account ownership of 70% of all adults. — Keisha B. Ta-asan