Palace approves P20-billion fertilizer subsidy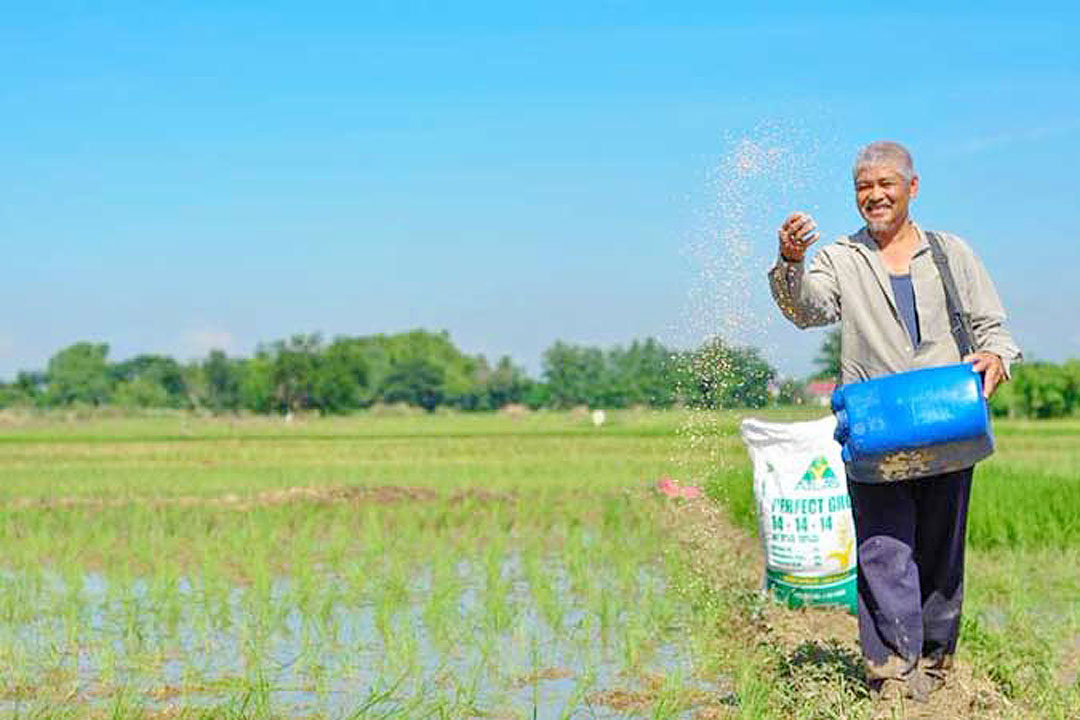 PRESIDENT Rodrigo R. Duterte has approved a P20-billion fertilizer subsidy as part of a broader food security program, the Department of Agriculture (DA) said.
The overall food security program also provides for P1 billion in funding for urban and peri-urban agriculture, P1 billion to support local production of animal feed, P1 billion for aquaculture and mariculture, and P1 billion to "food mobilization." The DA provided no further details to explain food mobilization.
Agriculture Secretary William D. Dar said the funds will be raised by realigning the DA's 2022 budget, as well as additional financing through the Land Bank of the Philippines and Development Bank of the Philippines. The financing will take the form of concessional loans extended to provincial governments to procure palay (unmilled rice) from farmers within their jurisdiction, in order to create a buffer stock of the staple grain.
Other approved recommendations include the transfer of control over the National Irrigation Authority back to the DA, to facilitate better coordination with the agriculture sector.
Mr. Duterte also approved the distribution of a P500-million fuel subsidy to corn farmers and fisherfolk, as authorized by law.
Rice farmers were excluded because they are due to receive another P5,000 tranche from the Rice Farmers Financial Assistance program, which is funded from rice tariff collections in 2021 in excess of P10 billion. The excess funds amounted to P8.9 billion. — Luisa Maria Jacinta C. Jocson