BoC gives CARS program participants 30 days to present tax documentation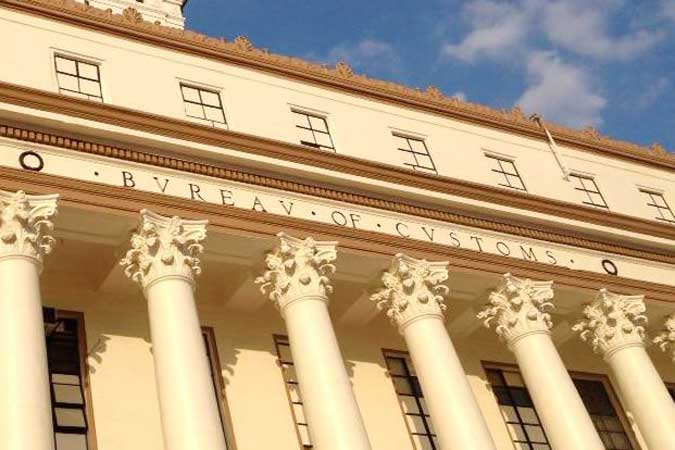 THE BUREAU of Customs (BoC) has notified car manufacturers receiving support from the Comprehensive Automotive Resurgence Strategy (CARS) program to present tax payment certificates within 30 days in order to avail of incentives.
Commissioner Rey Leonardo B. Guerrero issued Customs Administrative Order 04-2021 on Tuesday laying down the guidelines for processing tax payment certificates with Customs for participants of the CARS program.
Under the program, incentives are given to manufacturers that produce domestically at least 200,000 units, or their parts, of three designated car models for six years.
The incentives are awarded via tax payment certificates (TPC) issued by the Trade department's Board of Investments (BoI), against which tax and duties of the manufacturers will be offset.
"The eligible and registered participants shall ensure that the issuance (of certificates) thereof shall be valid within the statutory deadlines for payment of duties and taxes on its importation. Thus, it has to be presented immediately to the bureau for payment," according to the order.
If the amount covered by TPC is not enough to cover all duties and taxes, the BoC said participating manufacturers will be charged the remainder.
Fees and other charges, as well as penalties and surcharges, are not covered by the tax certificate, it added.
Once the bureau has validated and processed the certificate, the company has to lodge a goods declaration and pay via a tax debit memo.
BoI Managing Head Ceferino S. Rodolfo has said that the agency is seeking an extension of three years for CARS. — Beatrice M. Laforga