Dole plans Philippine expansion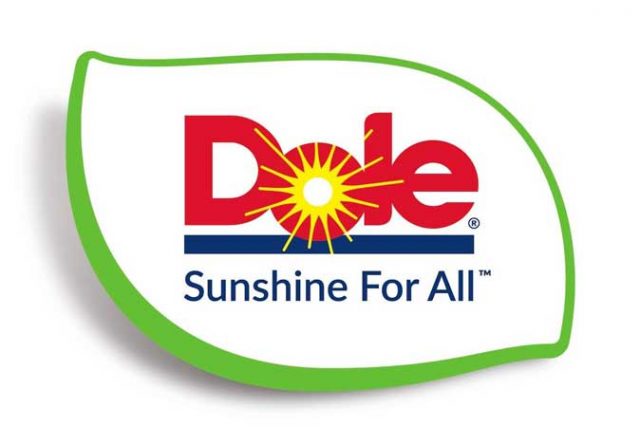 DOLE Sunshine Co., the food and beverage company with global reach that grows most of its pineapples in the Philippines, is planning to expand its operations in the provinces while increasing its investments to include growing other fruits and producing biofuel from crop waste.
Christian Wiegele, global president of Dole Sunshine's fresh produce group, said in an online interview with BusinessWorld on July 14 that the company plans to increase its farm production area in the country. He declined to disclose specific figures.
"We are working together with our local teams, local municipalities, and local partners to increase our hectares for pineapples. The same goes for other selected produce. We definitely plan to continue investing and growing our business here in the Philippines across the whole brand portfolio," Mr. Wiegele said.
Mr. Wiegele said the firm had been growing its produce across more than 30,000 hectares of farmland that cover areas in Davao, General Santos City, Bukidnon, and Cagayan de Oro in Mindanao, and a small farm operation in Luzon.
Dole provides direct and indirect employment to 40,000 employees, he said, adding that the majority of the company's overall output comes from the Philippines, particularly for bananas and pineapples for export to other countries. He did not give exact production numbers.
"In terms of pineapple production, it is definitely much more than half. The majority of our pineapples are grown in the Philippines and are sold as fresh produce or packaged into processed products out of the Philippines. For bananas, it is definitely more than half," Mr. Wiegele said.
"The main export markets of Dole's fresh produce grown in the Philippines include Malaysia, Hong Kong, Singapore, China, Japan, New Zealand, Saudi Arabia, and the United Arab Emirates," he added.
In terms of investments, Mr. Wiegele said Dole is preparing for the launch of a new packing house in the northern part of Mindanao as part of efforts to reduce food waste during the packing process, together with the growing of other fruits such as papaya and avocado.
He added that other planned investments of the company include employee training, biofuel, artificial intelligence technology, and drones to help Dole move forward with agricultural technology.
"There are some exciting plans on repurposing our waste and some tangible benefits we are investing into biofuel, which will repurpose banana waste, pineapple waste into biofuel," Mr. Wiegele said.
Further, Mr. Wiegele said the company also allocated a significant amount for capital expenditure this year but did not provide figures.
"It is definitely a significant amount. It's definitely much more than $10 million dollars. It is significantly more than last year," he said.
Moving forward, Mr. Wiegele said the company is looking at double digit revenue growth and is expecting positive momentum despite the pandemic.
He added that there is enough demand in the markets around the world for healthy nutrition.
"One of our commercial strategies is not only to grow our products in the Philippines, but also to offer those products to Philippines' operations. That is one of the opportunities that we have, not only to grow and export, but also offer these products to the Philippines itself as a market, a very important market in Asia," Mr. Wiegele said. — Revin Mikhael D. Ochave